DMA advice: GDPR checklist
13 Apr 2017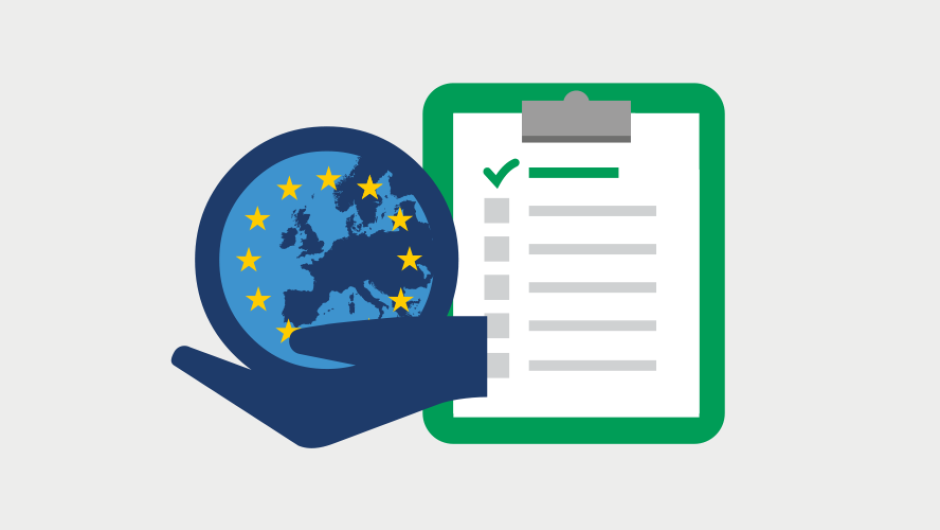 Use our new checklist to check your business meets the standards set in the GDPR
The new General Data Protection Regulation (GDPR) determines how your business does business from May 2018.
There are big changes on the way. Your business will need to manage, administer and protect personal data whether you work in B2B or B2C marketing.
To help you prepare we have developed this GDPR checklist based on the latest information available. Use it to assess your business and ­find out which areas you need to focus on.
It covers:
Legitimate interests
Consent
Information provisions
Third party data
Profiling
Legacy data
While this checklist is as up-to-date as possible, guidance may change right up to May 2018.
Find the latest version at dma.org.uk/article/dma-advice-gdpr-checklist.
Hear more from the DMA