Data Protection Bill published
13 Sep 2017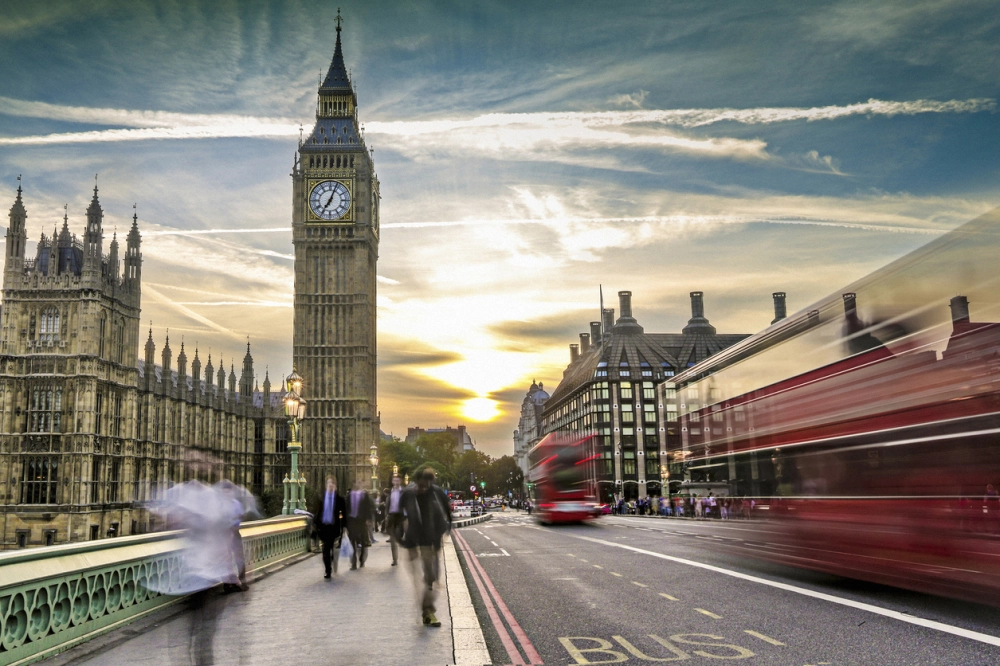 Today the Government published the Data Protection Bill, which will implement the GDPR into UK law.
This will smooth the Brexit process because once the UK leaves the EU the GDPR will remain the law in the UK, albeit via domestic legislation.
Maintaining the GDPR should make it easier for the UK to secure some sort of transitional arrangement for data flows between the UK and EU.
The UK Government has previously stated that it would seek to achieve a bespoke deal similar in nature to the current adequacy status.
Nations considered adequate are able to exchange data freely with EU member states.
Matt Hancock, Minister of State for Digital, said: "We are strengthening Britain's data rules to make them fit for the digital age in which we live and that means giving people more control over their own data.
"There are circumstances where the processing of data is vital for our economy, our democracy and to protect us against illegality. Today, as we publish the Data Protection Bill, I am offering assurances to both the public and private sector that we are protecting this important work."
The closer the Bill sticks to the GDPR the easier it will be to secure a transitional agreement. Large divergences from the GDPR could potentially complicate the process.
You can read the Government press release here and the Bill here.
Hear more from the DMA