Correlation Between Age and Direct Mail Interaction
25 Sep 2018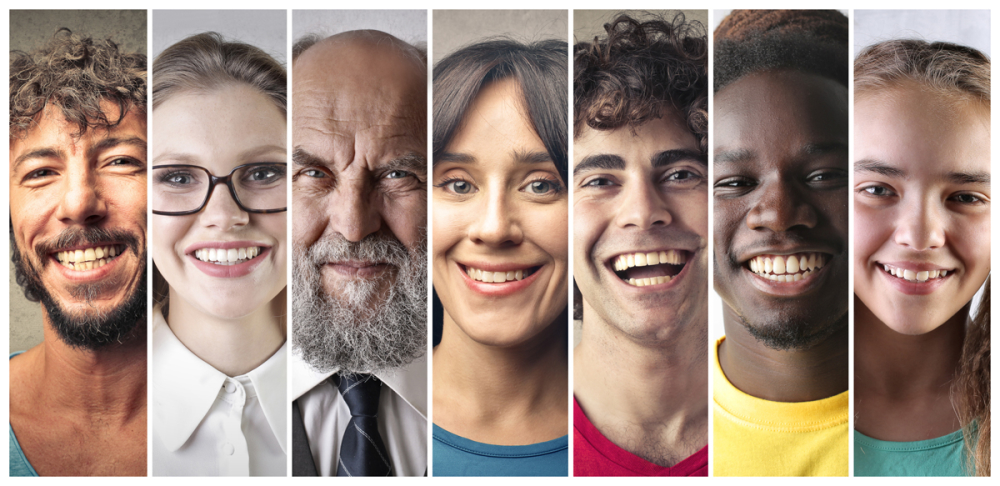 In the age of digital marketing, there are some questions about how digital natives respond to direct mail, how a consumer's experience of mail affects the way they respond. And which groups are more likely to respond by mail or telephone, among others. The study "The Life Stages of Mail" by Royal Mail MarketReach responds to these questions and now I will reveal it to you.
The study separates the participants by age and also by their life stage:
Fledgelings – adults living in their Parents' home,
Sharers – adults living in shared accommodation with other adults,
Couples – with no children,
Young families – one or more children,
Older families – living with at least one child at secondary school,
Empty Nesters – no longer living with children,
Older retirees – singles or couples with pensions or investment as an income.
Mail Engagement Across Age and Life Stage
The study shows that there are similarities between all age groups in terms of how direct mail is perceived.
The research on a mail quality shows that improvement could be done towards targeting of the younger generation. Young adults perceive mail as information that is harder to get and mail doesn't grab their attention as good as other age groups.
In the Royal Mail ReachMarket study "The Private Life of Mail", it was asked to agree or disagree with the statement "I prefer to read on paper than on screen". No clear trends were indicated.
The neuroscience research proved that there was no indication that age significantly affected the importance of tactility in encoding or responding to printed material. Moreover, young people were more likely to register a higher level of emotional intensity to mail.
The most notable finding was that younger respondents tended to be more likely to indicate emotional responses to the mail they valued.
How mail impact on response rates
Also, this is probably the most frequent question that we've been asked in Romax. The study shows that the response channel used by any individual would be based on the technology that each age group was most familiar with. Thus, the oldest people would prefer communication being received by post than the other groups; the older middle-aged would be more likely to prefer the phone conversation; the younger middle-aged would prefer to receive message via PCs or laptops, and the youngest adults would – stand out as the group who were most likely to use mobile devices. Great news that the 15-24 age group enjoys receiving a message by post more, than the 25-34 age group. Such figures prove the revival of direct mail.
The study divided the method of response to mail in the following way:
Royal Mail MarketReach also shows how often different age groups buys or orders something from direct mail campaign over a year.
The category with higher response rate was unsurprisingly the use of mail as a Voucher (49%), following by the Kept For Reference (36.7%) and Bought or Ordered (26.7%) in third place. Moreover, young families have higher response rates in all the categories.
Here at Romax we see that direct mail becomes popular more than ever. Use of mail noticeably higher with younger age group than with millennials. In the next article I will further explore Royal Mail MarketReach and analyse the mail consumption through different life stages. Stay tuned.
Hear more from the DMA