Advertising Standards Authority is crucial to restoring trust in UK advertising
30 Jan 2019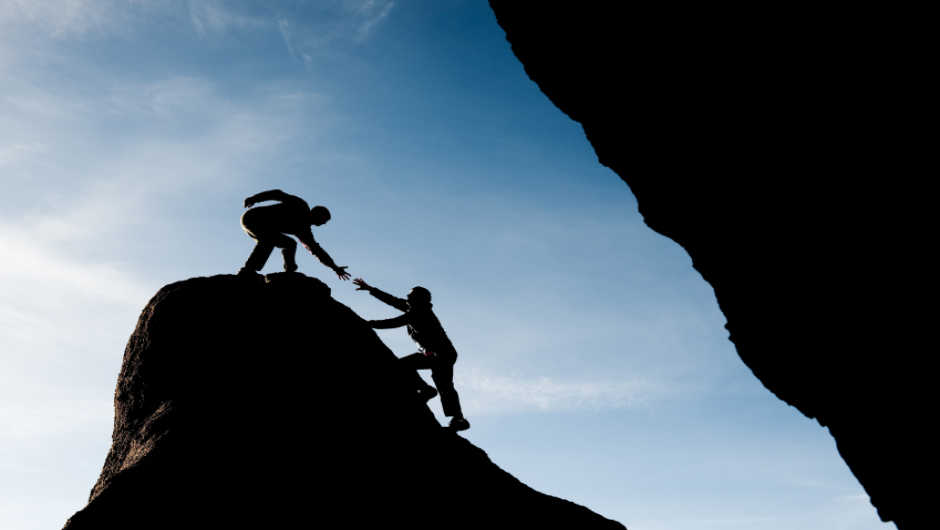 The Advertising Standards Authority (ASA) is responsible for ensuring that advertisements do not break industry self-regulation. The ASA enforces against codes of conduct created by the Committee of Advertising Practice (CAP). Following the CAP Code is a strict condition of DMA membership and a requirement of DMA Code.
The ASA is not a Government agency and is a fine example of industry self-regulation. However, it relies on naming and shaming powers as its main enforcement mechanism because it does not have the power to levy monetary penalties.
Naming and shaming is an effective deterrent on its own and can do more damage than the punitive value of a fine. A brand can have its reputation devastated by being associated with an enforcement decision, bringing with it a very negative reaction from consumers.
The power of bad publicity relies on a case being widely reported. Therefore, the more people and organisations that keep up-to-date with the latest enforcement case, the greater the sanction. You can sign up to learn more here.
However, this is not only about the power of enforcement but ensuring you are aware of advertisers that got it wrong and, therefore, content or practices to avoid in the future. A helpful tool for marketers.
The ASA is needed more than ever with trust in advertiser's absolutely rock bottom. In a recent Ipsos-MORI poll, only 16% of the public thought advertising executives were trustworthy, lower than for politicians on 19%. The ASA can help restore trust in advertising and ensure consumers are not misled, harmed or offended by ads.
It is imperative that marketers all champion the ASA and promote its rulings to restore trust in advertising. Create an account with the ASA and sign up to receive their enforcement cases.
Hear more from the DMA