A Guide to Cookies and Compliance
07 Dec 2020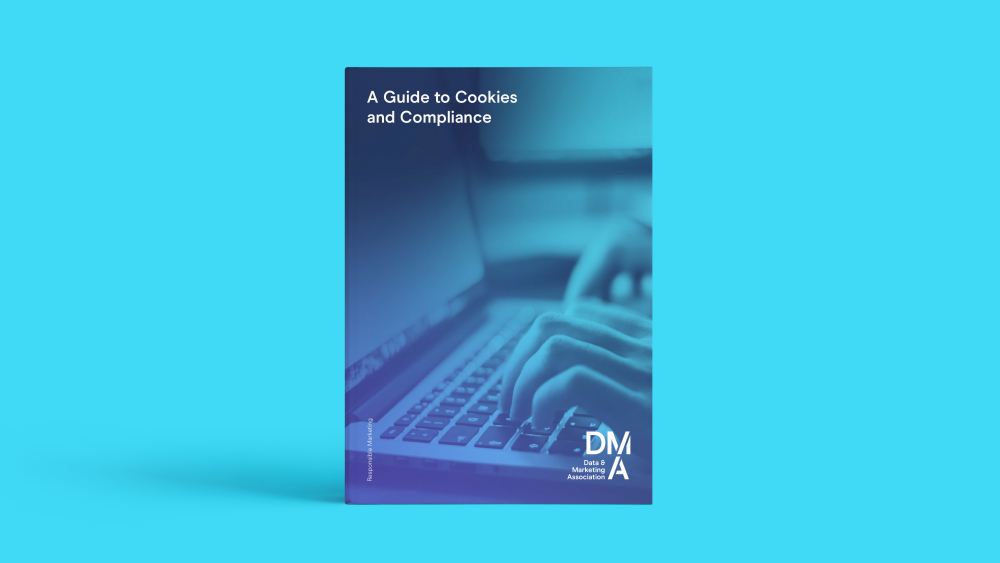 In the UK, the Information Commissioner's Office (ICO) issued guidance on the use of cookies in July 2019. The guidance was produced to clarify existing legislation in view of the requirement to apply a GDPR level of consent.
The DMA Cookie Guidance Group has prepared this guidance, which we hope complements the ICO's document while being user friendly for all types of organisations. The guide covers:
Why cookies are both useful to businesses and consumers
Information about different types of cookies, best practices and use cases
How marketers can use cookies in a compliant and innovative way while putting consumers' needs first
Ultimately, our aim is to improve awareness of, and compliance relating to, cookies - increasing the overall size of the market and revenues as a result.
To read and download A Guide to Cookies and Compliance, click here.
---
You can find out more about our Responsible Marketing campaign, here.
Hear more from the DMA