5 Successful Postcard Direct Mail Campaigns
28 Mar 2018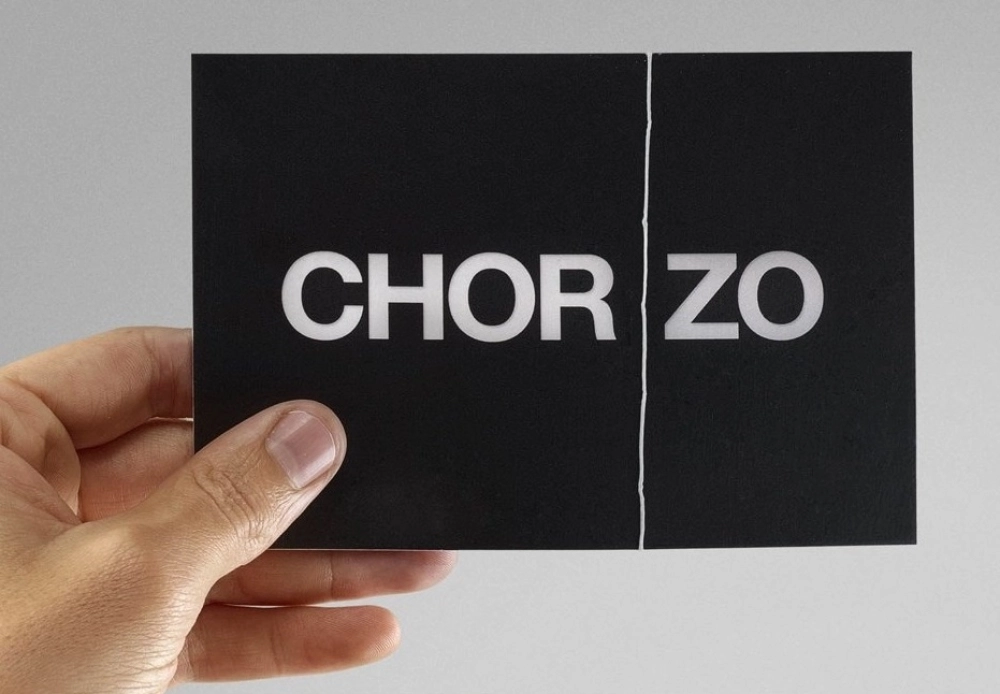 Nowadays you can share your experience, either personal or professional, via social media. Send your relatives a picture via WhatsApp and receive a flurry of emoticons. But imagine how important they would feel after receiving a physical postcard, because of the time spent selecting it, writing and posting it. This requires a lot more effort, BUT in response, receives a lot more recognition and interaction. It stands out as it is an increasingly rare and unique action.
Individuals may not be sending postcards as often, but companies, either B2C or B2B can still use this format to communicate with their prospects and clients to connect with them offering a new dimension. Read our article about printed communication impact form neuroscience perspective, Printed postcard communication is not only highly effective but also low cost too!
We have compiled five innovative and successful postcard campaigns that will inspire you for your next campaign.
1. Sainsbury's
To boost loyalty and improve customers' perception of Sainsbury's home delivery shopping service, they created a series of colourful and personalised postcards focussed on food products, getting right to the heart of the Sainsbury's brand – quality.
The result was a fantastic response rate of between 14% and 33%. Customer retention also increased by 10% with customers buying 5% more produce.
2. Olympus
This is a very simple, but extremely impactful post card. Olympus wanted to raise the profile of their Ultrazoom range of digital cameras amongst trade and key ambassadors. A series of postcards to be sent out to key trade contacts and high-profile camera users. The postcards look normal at first glance, that is until you notice the visual doesn't match the place named on the front. The obvious answer, when turning over the cards, is the exaggerated claim of the Olympus 40x ultrazoom.
3 Airlink International
Airlink International is a travel, transport and logistics organisation. To promote its strongest division: travel reservations, inspiration came in the form of travel postcards. The new business paid homage to the postcard using diverse destinations, with the same charm, play and kitsch. The name, designation, telephone numbers and email were written out by their respective travel agents on the back of these business cards as if they were written on postcards.
These business cards were so well received that the clients insisted on having cards of from other destinations as well. This resulted in cross-selling other holiday destinations, increasing sales substantially.
4. Virgin Holidays
Humour is always memorable, and the Virgin group regularly uses it in their communications. Here is a piece exemplifying their unmistakable advertising style.
5. Exito (Dental Floss)
Exito, a dental floss company, created typographical postcards with food names and replaced one of the letters with a real sample of the Exito Dental Floss. Therefore, when people received the sample the food name disappeared.
At Romax Marketing & Distribution, we can print and distribute your postcard campaign within the UK and overseas. Personalised options available. Contact us for a bespoke solution.

Romax Marketing & Distribution has more than 20 years of experience managing membership and client printing and communication services for organisations such as Southbank Centre, DKMSand PlusNet. Contact us for a bespoke Membership Marketing Solution: hello@romax.co.uk, +44 (0) 20 8293 8550
Hear more from the DMA