DMA Talent Marketing Challenge
05 Apr 2019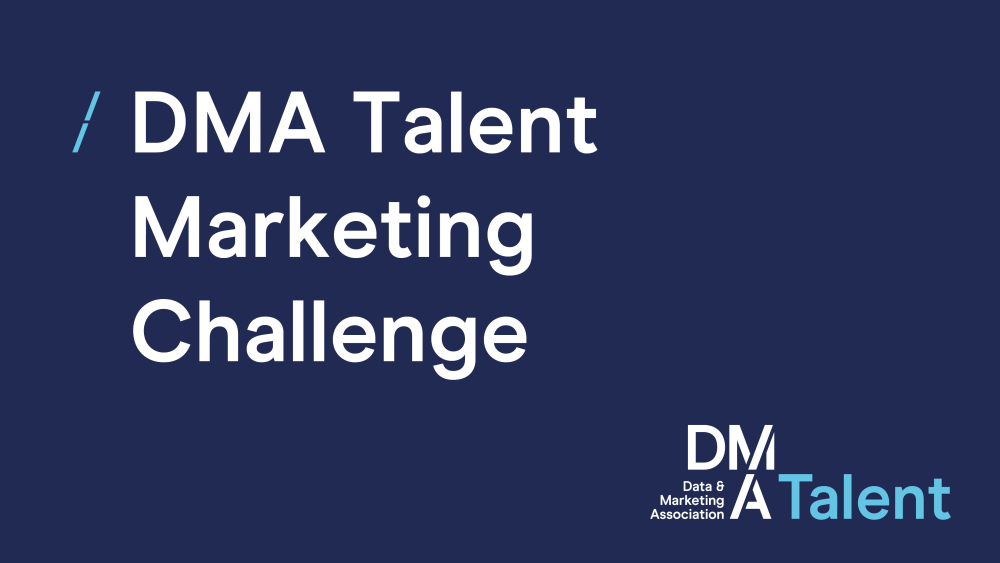 DMA Talent's Marketing Challenge gives aspiring marketers a taste of what it's like to work on a real life marketing brief for an agency. The brief is used by university lecturers as a valuable teaching resource on marketing and business courses.
After reviewing entries, the judging panel (formed of industry experts - including a couple from Instagram) will shortlist 3 teams to pitch their ideas at a central London location in July 2019. After pitching, all finalist teams will be invited to an evening reception where the winning team will be announced.
Not only will these teams present their work to industry experts, the winning team will take home a joint cash prize of £1500!
g
The brief
The brief for 2020's challenge is being provided by Student Universe which will challenge teams to develop a marketing strategy to promote the Northen Territory of Australia.
The brief will go live in early September and will be posted on this page. To ensure you don't miss its release, you can
register your interest here
and we'll add you to our email database where we'll keep you up to date with all our programmes and events.
Who can enter the Marketing Challenge?
k
Students at any stage of their course - you don't have to be studying marketing.
Teams must be between 3-6 people.
j
The 2019 brief
2019's brief was provided by Instagram, which challenged entrants to prove to marketers that Instagram stories drives business results.
Have a look at 2019's brief here.
You can find out more about 2019's challenge, the finalists and the winning team here.
j
Previous competition sponsors include Royal Mail, The Economist, T-Mobile, Guinness, Toyota, Nestle, Student Beans and BMW.
Want more information about the competition? Please email dmatalent@dma.org.uk.
Hear more from the DMA