DMA Insight: Understanding the Real Impact and Return of Email
29 Oct 2020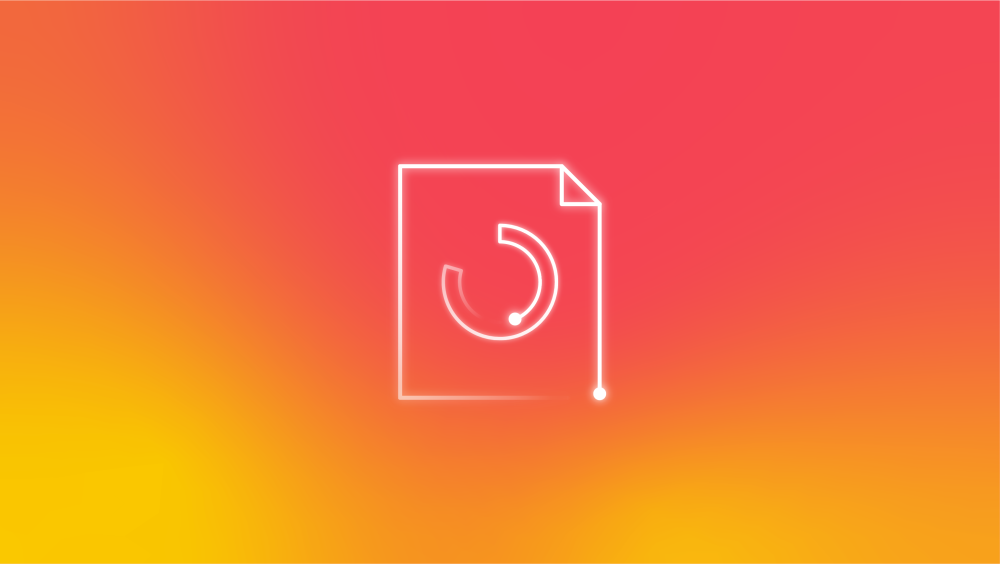 At the DMA, we are always up for stimulating some healthy competition. How do you know where you are compared to the rest of the industry? And what plan should you make to reach those a few steps ahead of you?
Our Email Benchmarking Report 2020 can answer both questions.
The data provides you with benchmarks to understand the health of your email programme.
This infographic investigates some of the figures we collected between January and December 2019, representing a snapshot of how email has performed before coronavirus and the resulting lockdown changed the landscape. Therefore, we still have to wait to understand the full impact the pandemic will have on how consumers interact with email marketing.
With this tool, we want you to look beyond the metrics: analyse both the goal of your marketing campaigns and how you can most accurately measure it.

Sent
For the last five years, delivery rates have continued their ascent, reaching 98.5% in 2019, indicating more campaigns are performing at this higher level too – as we also found in our recent report, 'Email Deliverability: A Journey into the Inbox 2020.'
Bear in mind, the number of emails 'delivered' is just one of the dimensions of deliverability. The key to success is ensuring that good practices are in place to comply with both relevant legislation and the clear guidelines offered by mailbox providers.
For five tips on how to further move the deliverability needle, read the latest article from the DMA Email Council.

Opened
Although still higher than in most previous years, opening email rates have shown a slight decline (20%) in 2019. However, most marketers (70%) reported an increase in open rates in our tracker from earlier this year.
The decline might be given by organisations' mailable list sizes returning to growth post-GDPR – as mentioned by 58% of marketers that said their lists had grown over the last 12 months.

Clicked
The number of people clicking links in the emails they receive has remained steady year-on-year at 2.4%. Marketers reported positive increases in click-through rates (71%) and also conversion rates (68%).
It's worth noticing that figures from our Consumer Email Tracker 2020 have highlighted that while a click is the most popular action, there are still many consumers who engage with brands without clicking on the email at all or through other channels.

Clicked-to-Open
Overall, the click-to-open rates in 2019 remained relatively stable (12.0%).
As already mentioned for click rates, it is key to understand whether clicks or opens are the right means to measure success. Certainly, using these metrics alone may underrate the power email has as a starting point for one of the alternative journeys that consumers undertake to engage with brands.
For example, when consumers see something they want to buy while they read an email on their smartphone, most likely they will visit the shop/website on that device. However, we found some notable differences between urban and rural areas. If you are curious to see the how where consumers live impacts email insights, check this out.

Time for Some Inspiration
As we did for our infographic on door drops, we want to share the greatest email campaigns our industry has seen in 2019.
Gold – Formula 1 and Ogilvy London: Turning F1 Email into Entertainment
F1 has more than 500 million global TV viewers, but the lack of an effective direct relationship with fans meant no opportunity to sell F1 services. The challenge was bringing to life the voice of the brand with fans and creating direct engagement.
Like the Marvel universe, F1 is more fun with a back story. Each Grand Prix became the next episode in an unmissable saga. F1 created their first fan engagement programme, built on the foundations of a hyper-responsive email campaign. To nurture and grow the fan email base, they were given a season of sensational stories, with up-to-the-minute and edge-of-the-seat action that fans would expect from F1.
The campaign drove ROI of 6:1, doubling the average fan value and tripling the value of the most engaged fans. It delivered 292% more F1 TV subscribers than the control and an average open rate of 31%. Emails directed quality traffic to F1.com with an average dwell time of 4.37 minutes.


Find further details about the other winners:
Silver – First Direct and Jaywing: Making Mortgages More Personal
Bronze – Direct Line and MRM//McCann: Red Saturday
---
Grab your full report and learn how to improve and strengthen your email campaigns.
Hear more from the DMA