DMA Insight: Less Can Be More for Door Drops
25 Aug 2020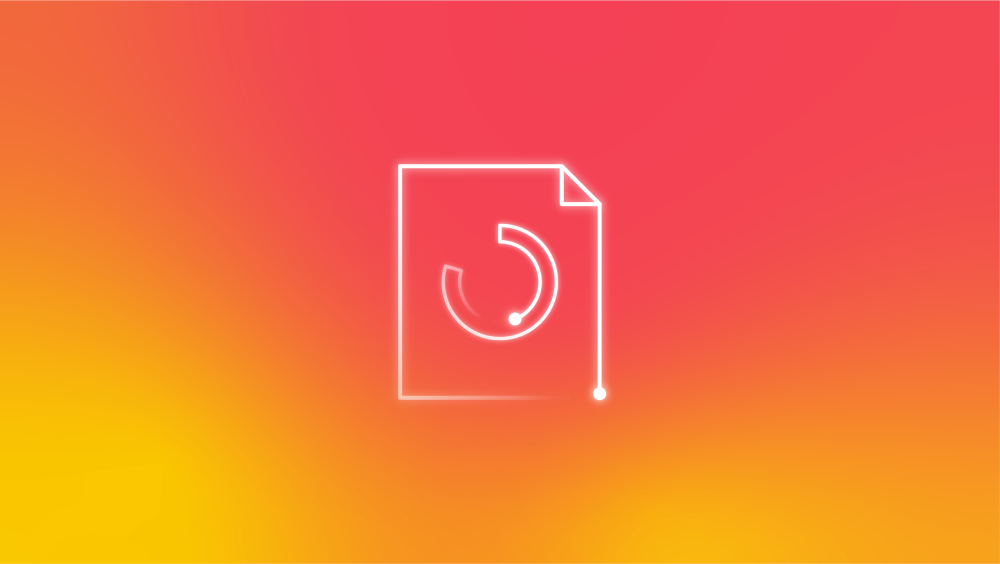 Every year the DMA works with key industry stakeholders to research and provide a snapshot of the state of door drops, including their position in the wider marketing mix. This year's contributors include Direct Letterbox Marketing, The Letterbox Consultancy, Newsquest, Royal Mail and Whistl.

Volumes are down…
Annual volumes reduced year-on-year, from 5.4 to 4.8 billion in 2019. Reasons behind this fall are several – Brexit, a General Election and coronavirus. In 2020, according to the Advertising Association/WARC Expenditure Report, the expected overall decline year-on-year will be as high as 19%.
In 2019, British houses received an average of 3.3 door drops per week – the power of good quality data, which ultimately allow a better targeting strategy, might explain the reduction compared to 2018 (3.8 per week).



…But reach stays strong
Despite the volume reduction, mails' reach and frequency remain strong.
Once through the letter box, the average door drop is seen by 1.05 people in the home about 3 times per item (2.80 on average).
Furthermore, about three out of five of door drops (65%) get scrutinised immediately upon arrival, with 10% resulting in commercial action with someone in the household either using a posted voucher (2%) or going online to find out more (2%) or discussing the contents of the mailing (6%).



Second to none industry examples
At the DMA we believe great works inspire great works. Here are the crème de la crème of 2019's door drops.
Gold – Miscarriage Association and MRM//McCann London: Cards of Acknowledgement
Simple but beautiful cards designed for women who have suffered miscarriage. Every message was handwritten by a panel of women who'd been through it. As a result, 870,000 people discovered the campaign, also featured on BBC Radio 5 Live, and Monthly traffic increased from 72,000 to 157,000 visits. Organic searches increased from 58,806 to 135,551 at campaign launch; Facebook sessions increased from 901 to 6,390. Find out more.
Silver – Movember and Whistl: Shave the date
Strong imagery and bold typography used to harness shareable content to show why people should sign up to shave and grow, with the option to claim a free Gillette razor. Each page ran a poignant message, written clearly and concisely about why a high proportion of men die young.
3,713 the generated donors with a total response rate of 1.48% (of which 79% were new donors) and a donation value of £252,725. Find out more.
Bronze – Specsavers and Whistl: Audiology Pants
A four-page leaflet to inform prospects of Specsavers' expert service. A youthful humour to take consumers on a journey to a call to action.
3.8 million households reached over seven weeks, delivering 1,727 calls (a 32% increase on 2018) and was ranked positively above TV and out of home. Find out more.


Grab your full report here and learn more on the volume and value of the door drop market in the UK.
Hear more from the DMA