Inserts Guide
20 May 2019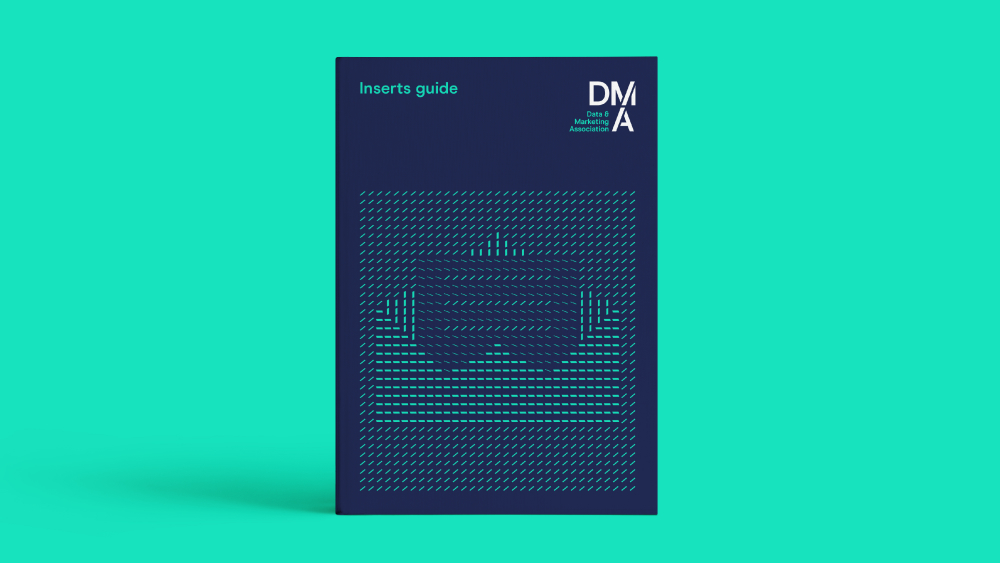 Inserts are one of the most powerful one-to-one marketing options available - combining the creative power of advertising mail with the reach and low cost of press.
This guide has been written by the industry, for the industry. It concentrates on challenges and opportunities that people have experienced within this sector and gives you the insight to make your campaigns successful.
It will help you to get all the essentials right and give you valuable ideas, insight and inspiration to help make your campaign truly effective, efficient and profitable.
Hear more from the DMA