16 Dec 2019
'Well this is what the data is telling us'…'we've looked at the data and these are our recommendations'. We've all heard that the world's most valuable resource is no longer oil, it's data.
16 Dec 2019
In terms of deriving the maximum bang for one's buck, when it comes to short term sales promotions, there is no better direct response marketing channel than paid search. It can deliver functional, up-to-date and highly persuasive product and price information at the consumer's point of need.
16 Dec 2019
As high street sales continue to fall, the case for direct mail receives greater support than ever from eCommerce marketers. Direct Mail is now being used widely to attract new high value customers and increase average order values from online sales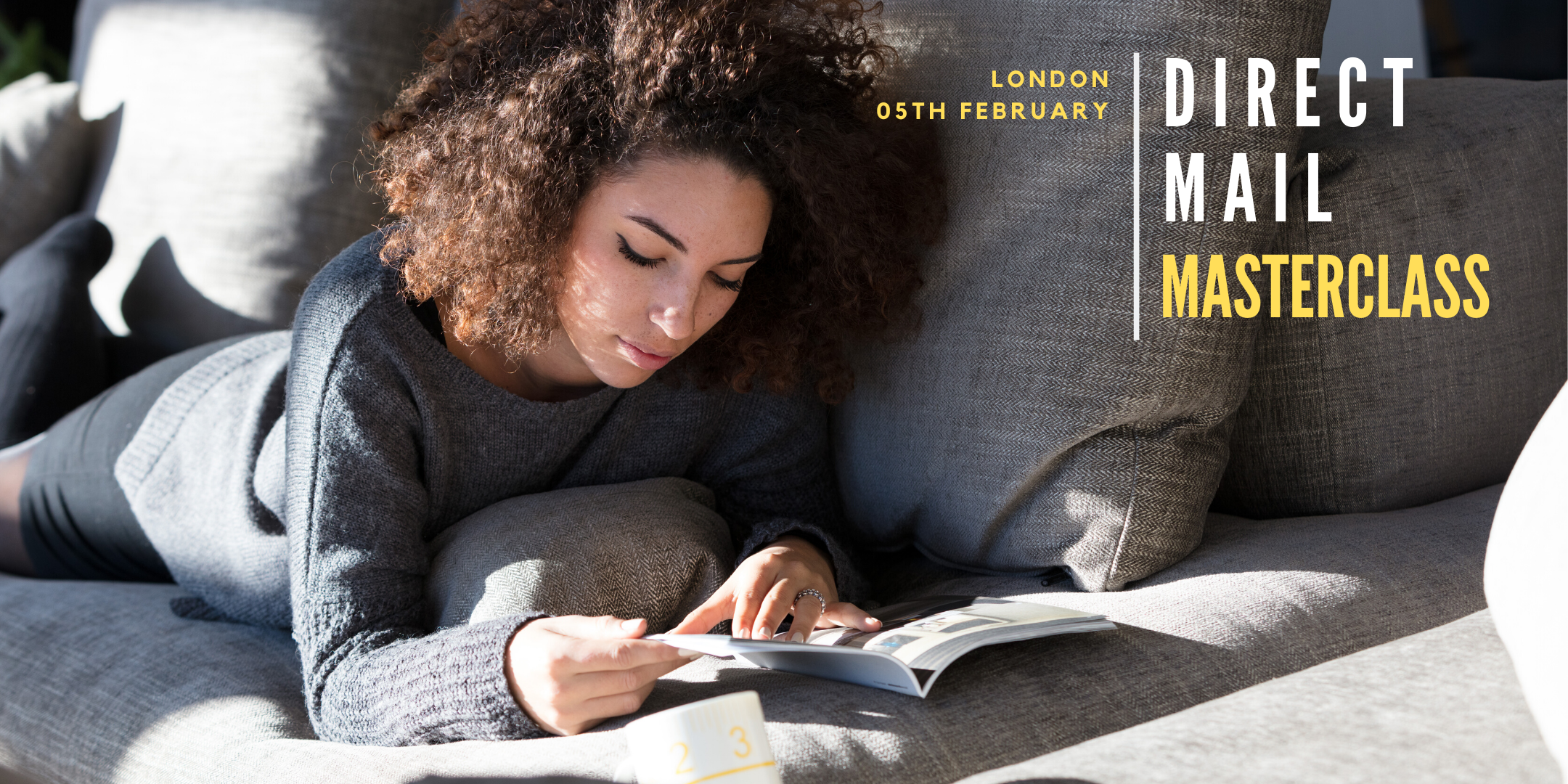 10 Dec 2019
A solid company culture is key to the long-term success of any organisation. In particular, the culture of learning seems to drive a strong positive impact for businesses. Here are our insights from the DMA's Business Skills Census 2019. Read on to find out how to create a positive culture of...
05 Dec 2019
The move will see Canopy handling all loose inserts advertising for Reach plc with immediate effect.
04 Dec 2019
As part of UK Charity Week, Wood for Trees staff are presenting facts about data, analysis, campaigns and engagement over on Twitter - come join the conversation!
04 Dec 2019
Wood for Trees Ltd is delighted to announce that the company has been awarded 'Apteco UK Partner of the Year 2019' at the recent Apteco Partner Apex event, held ahead of the annual user group conference.