16 Jan 2019
The DMA's Contact Centres Council has compiled a quick look a the "big three" bodies responsible for the laws, regulations and best practice guidance that governs the industry. Read on to download the piece.
15 Jan 2019
MP's must prevent a no-deal Brexit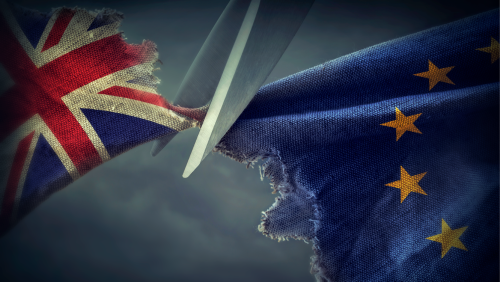 15 Jan 2019
Get the latest need-to-knows on all-things privacy and regulation in our latest webinar series. A whistle-stop tour of everything from consumer awareness to the ePrivacy Regulation, data management to machine learning. Responsible Marketing guidance signed, sealed, delivered.