UK Elections - Does Email Point to Engagement . . . or Divorce?
12 Dec 2019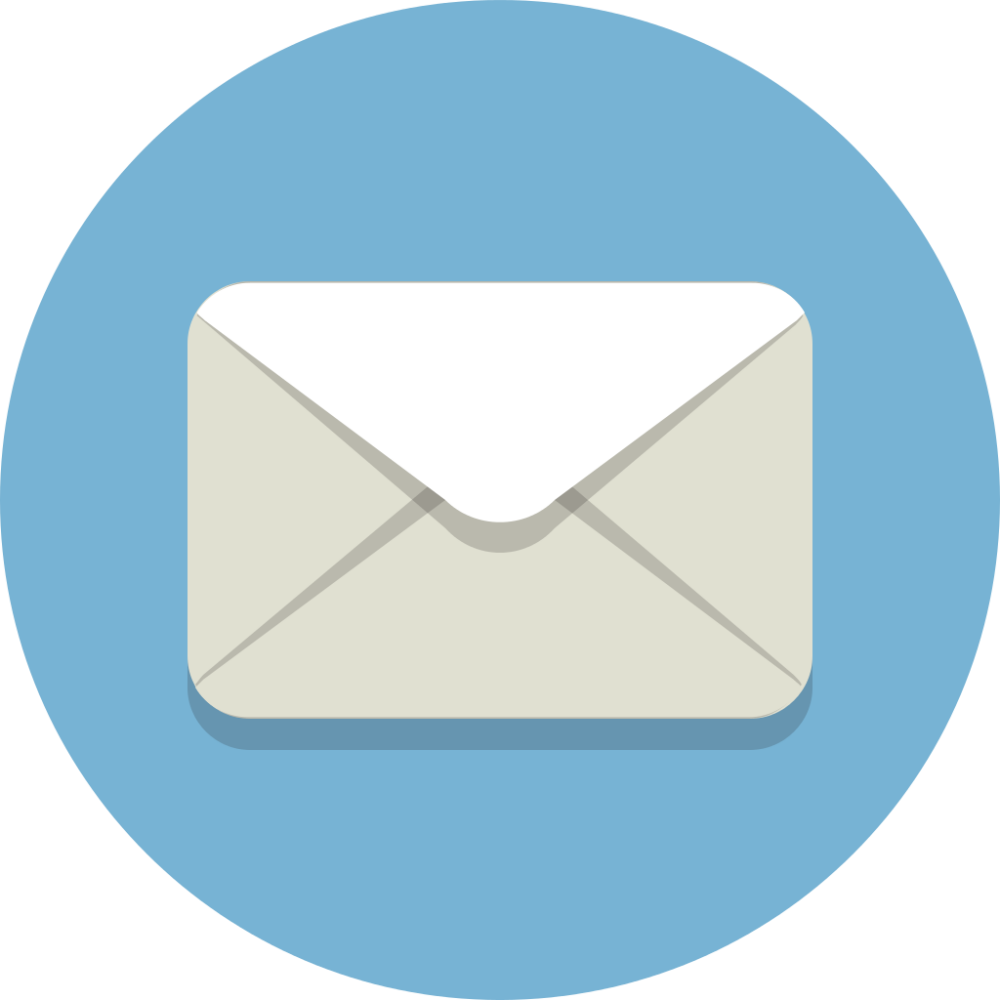 This article is written by Guy Hanson who is a member of the Email Council.
In my previous posts, I reviewed the sign-up processes of the political email programs and examined deliverability metrics. We learned the Conservatives and the Liberal Democrats offer the best new subscriber experience. Labour struggles with deliverability, while the Conservatives and the Greens already show some "swing" results when it comes to Gmail tabs placement!
In this post, we'll look at subscriber engagement - which programs are generating it, and are there any clues to voting intentions!
Language & Tone
I've learned from previous elections that use of language is all important. Subscribers want to be spoken to like adults, be part of an inclusive dialogue, and they don't like negativity. To illustrate this, I categorised I've received. It's subjective, but I think the findings are broadly correct and illustrate the different approaches:
Who's at the centre of the conversation?
I tagged subject lines as "Recipient" (e.g. "Caroline needs your help", "What's important to you?"), "Sender" (e.g. "Tonight told me one thing", "My plan to unleash Britain's potential"), and "Both" (e.g. "Let's win back our future", "Can we go further?"). In the past subscribers have been more responsive to language putting them at the centre of the conversation, or letting them feel part of a team.
The Conservatives and Liberal Democrats are most recipient-centric, while the Greens take the most inclusive ("Both") approach. Many of Labour's emails have been "person neutral" not referencing either sender or recipient.
Don't take that tone of voice!
I also looked at the tone of voice: "Positive" (e.g. "A brighter future means a fairer economy"), "Negative" (e.g. "Corbyn's £2.6m union-funded war chest"), or "Neutral (e.g. "BBC Question Time"). Subscribers aren't big fans of negativity, preferring their parties to focus on the benefits of their own policies rather than attacking their opponents'
The Liberal Democrats' messaging is most positive, followed by the Conservatives, while Labour has been more adversarial. Interesting to note the Brexit party – usually reliably pugnacious – has been largely neutral!
Don't just sit there, do something!
The main purpose of election emails is to generate action: make a donation, volunteer support, and – obviously – cast a vote! Language must be action-oriented, either through engaging questions or strong calls to action. The categorisations are "Urgent" (e.g. "Plea for election week", "Your vote can stop Boris", "Deadline tomorrow") or "Generic" (e.g. "We are making history", "Here's the plan").
The predominantly single-issue parties (Brexit and Greens) apply higher levels of urgency, perhaps more focused on their respective agendas. Unsurprisingly, as election day has neared, there has been an all-round increase in urgency!
Winners & Losers
With the above for context, I looked at some of the election emails that have generated the most positive reactions – and most negative!
These emails generated some of the highest read rates. The Brexit party example showed the power of combining a strong subject line with a big news story (the standing down of the 317 candidates). The Conservative party example ran early in the campaign, when supporters still had lots of questions, and it also created some intrigue (what are the questions that Boris Johnson doesn't get asked every day?). The Liberal Democrat example puts recipients front-and-centre of a big issue (Scottish independence), while Labour's dynamic "Wow" subject line engaged recipients to find out more (the redacted NHS dossier).
| | |
| --- | --- |
| This announcement will change the election | A few questions... |
It's also easy to get it slightly wrong - these emails generated some of the highest spam complaint rates. The likely issue with both Labour emails was making them time-specific ("Join the call on Thursday", "See you at 7 pm"). As marketers know, the risk of complaints increases when recipients only open after the offer has expired. The Liberal Democrats email may be a cautionary tale about humour – there is a pun referencing "swing seats" that not all recipients might have got! There's also a weird bit of animation where Jo Swinson pops up and down like a groundhog! (in fairness, the Lib Dems used animation much more effectively in other emails). With the Conservative example, it may just have over-hyped the story – neutral opinion around that debate was the participants were fairly evenly matched.
| | |
| --- | --- |
| Manifesto launch video call with Jeremy Corbyn | We're in full swing! |
| | |
| --- | --- |
| We're about to go LIVE | The moment Boris won the debate |
Can we Predict the Outcome?
Possibly – I came pretty close in 2017! I've found email engagement can sometimes predict voting intention more accurately than polling, especially when that intention may go against the status quo. The way subscribers engage with their emails may also highlight their true intentions before they are surfaced publicly.
I've created an engagement index, which is a weighted composite of read, complaint, deleted, and deliverability rates. The index ranges for "0" (no engagement) to "4" (maximum engagement), and the time frame runs from early November to this week
The engagement trendlines tell the story. This week – for the first time in the whole campaign – they have intersected! Mapping this data against the polling numbers, I'm predicting a further 4% swing in support, mostly in favour of the Labour party, and with a modest bounce for the Liberal Democrats. That will take us back into "hung parliament" territory, especially with the wildcards of tactical voting and December weather to consider!
---
Previous Articles
UK Elections - Never Mind the Ballot Box, Who's Winning in the Inbox?
UK Elections - Can Politicians Deliver Like Their Email Programs?
Hear more from the DMA