The Class of 2019 - Award-Winners Showcase III
01 May 2020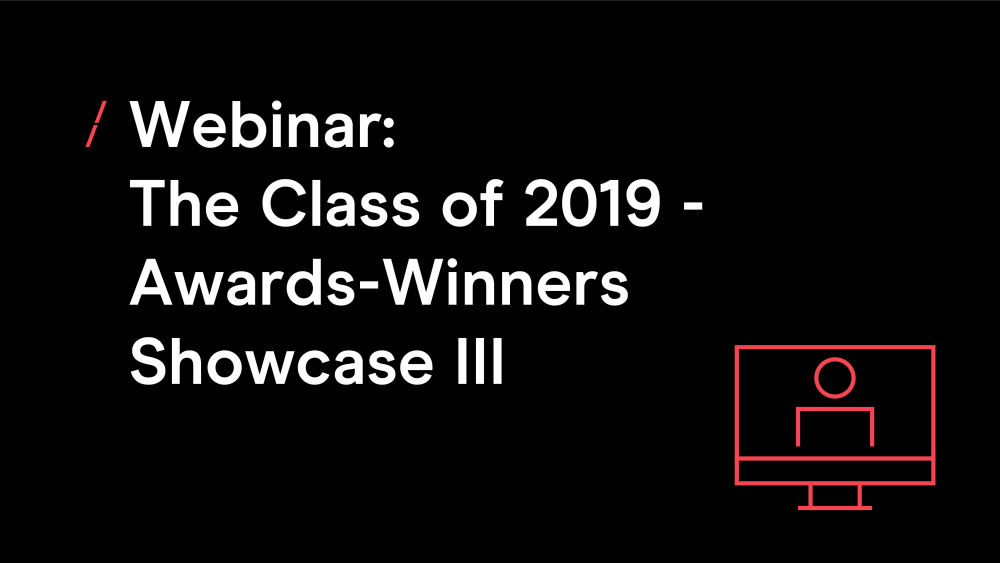 The 2019 DMA Awards were packed with amazing work.
But what lies behind the brilliance - and what lessons can we learn?
Offering invaluable insight into the various challenges, strategy and results from the DMA Award winners. This online session examines what goes into making a DMA Gold award-winning campaign.
Chaired by Matt Conner, Chair of the DMA Awards Committee you will:
Explore a practical case study from Open Creates and Mind on their 2019 multiple DMA Award Gold winning campaign: Pause for Mind
Learn what goes into a Gold wining campaign from Anything is Possible's Strategy & Planning Partner, Natalie Peckham and CEO, Sam Fenton-Elstone who will be discussing their Gold win in our Best Use of Search category for Royal Botanic Gardens, Kew: Smart Advertising Delivers Record Visitor Numbers
Enjoy insights from Sarah Tille, Account Director and Johnny Kirkham, Copywriter from MRM//McCann London on their Gold DMA award-winning campaign for Miscarriage Association: Cards of Acknowledgement
Hear a panel discussion on the rewards of the DMA Awards
Hear more from the DMA