Marketing Compliance Support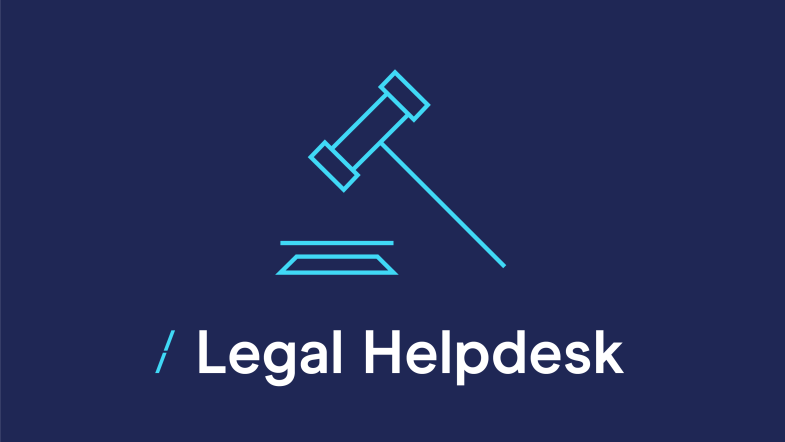 As a member of the DMA you are part of the UK's leading trade association for today's progressive data driven marketers. With The DMA code at the heart of everything we do, we set the standard of conduct for the industry.
You can access formal compliance training through DMA courses and qualifications, which are accredited by our institute, (The IDM). In addition, you will have access to a programme of events, best practice guides, and Toolkits.
However, the legislative framework for marketers can be complex to interpret, so we provide members with a Legal Helpdesk for one-to-one advice specific to you.
The legal helpdesk
DMA Members can save time and money with access to our legal advice. Our inhouse Legal and Compliance team can help you tackle data and marketing concerns affecting your business. In addition, as part of our Legal Helpdesk partnership with Lee & Thompson, members can receive expert legal guidance.
This includes:
Unlimited, indemnified advice
General Data Protection Regulation (GDPR) legislation
The Data Protection Act 2018
PECR
Data capture methods and statements
Email/SMS marketing
Direct mail – postal rules
Promotional mechanics and T&Cs
Telemarketing
Our legal experts also offer:
The DMA's legal experts alongside those from Lee & Thompson offer help with:
Betting and Gaming regulations
Comparative Advertising
Contracts
E-commerce issues
Intellectual Property (trademarks and copyright etc)
Music Clearance
Prize Competitions and Sales Promotion
Product Liability
Terms & Conditions
Trading Standards
If you are interested in Membership with the DMA please contact us
Or contact us on
Email: membership@dma.org.uk
Phone: 020 7291 3337
Hear more from the DMA