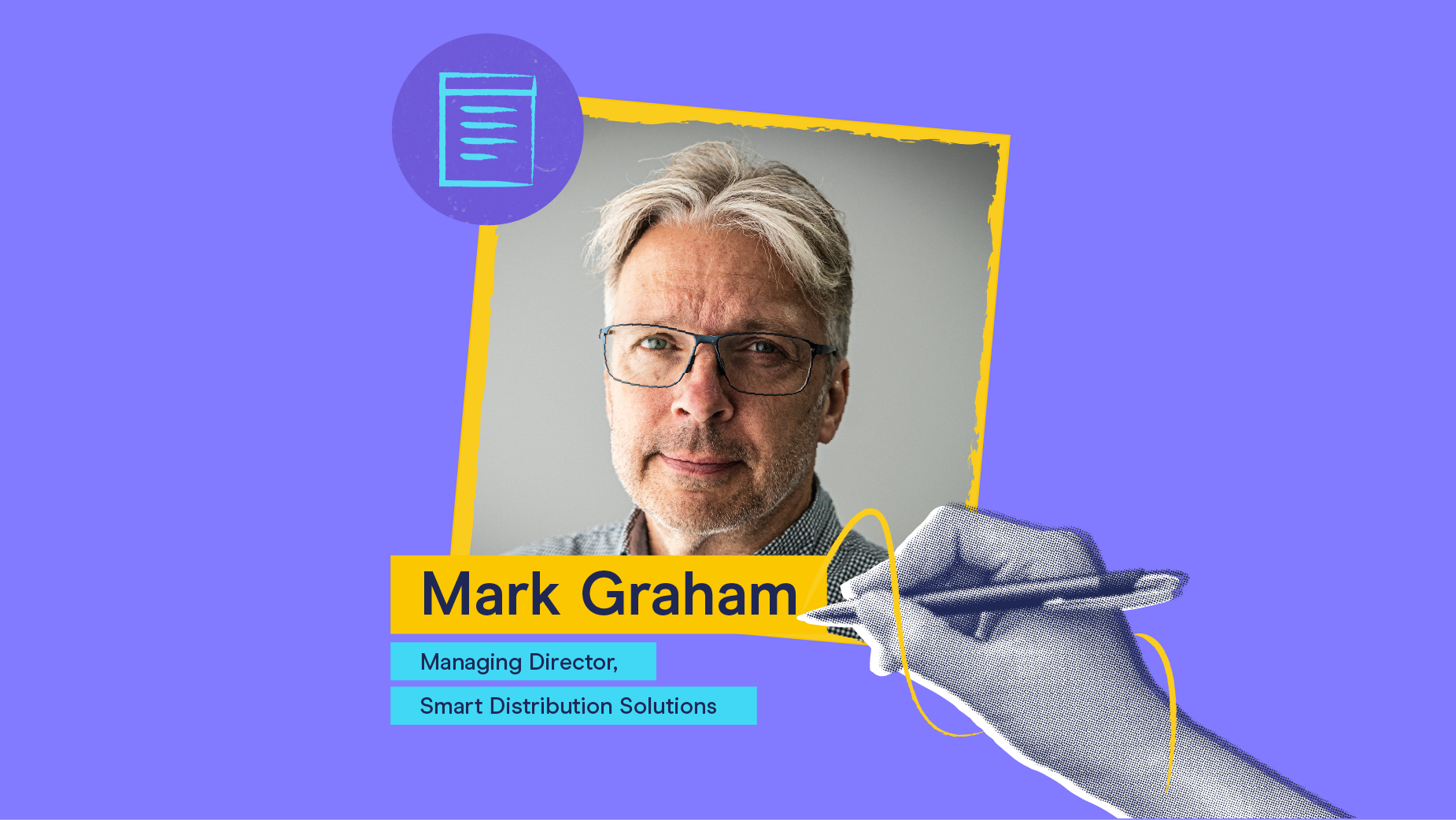 Written by Mark Graham, Managing Director at Smart Distribution Solutions, and member of the Door Drop Hub of the Print Council.
As a practitioner whose expertise lies primarily within the data, processes and management of Doordrop rather than the more creative aspects of the medium, my initial reaction when being asked to write this article was a mild (but nonetheless tangible) sense of panic. The requirement to produce an insightful piece of copy with which to inform my audience and simultaneously dazzle my peers weighed heavily on me. Was I qualified to comment on such things as format, design, response mechanisms, layouts, paper selection, font choice…?
The bottom line is that although I work within the industry, I'm also a punter. I receive things and I respond to them instinctively with varying degrees of enthusiasm just like everyone else and to me, this is qualification enough to have an opinion. On that basis, amongst the pile of sample leaflets on my desk this morning, one stands out to this particular consumer.
It's a small, leaflet from a local takeaway restaurant advertising a Father's Day special. As a punter, I would typically expect a takeaway business to produce a leaflet listing in enormous detail and at great length the myriad of recipes and variations on those recipes that they produce. They would frequently include complex tables of ingredients across various cuisines allowing for endless combinations and leading to a concerted effort before the whole family is finally in agreement and ready to commit to an order.
This leaflet is not like that – it's simple. Other than whether to order or not, there are no family decisions to be made. You are clearly told what you are going to get and what it will cost. The fixed menu includes items I'm not familiar with. The means of ordering are many and clear. Frankly, as a punter, I'm interested.
In contrast to what I might have expected from such a leaflet, I genuinely want to find out more and so venture online. Slightly disappointed there's not a website for the restaurant (probably says more about me than the brand to be fair) their Facebook and Instagram pages confirm that this restaurant is indeed interesting and should be borne in mind the next time a takeaway is on the cards. So, I'm keeping it.
Imagine that, a Google search and interactions across two social media platforms off the back of a simple A6 leaflet which will now be kept in the home as a reminder for the future.
If there is a point to this, it's that this small and rather unassuming leaflet has gone against this particular punter's expectations and preconceptions and in doing so has had a far larger impact than might otherwise have been the case.
---
Want to learn more about Door Drops? Join experts from The Letterbox Consultancy, McCarthy Stone, more2, and Whistl Door Drop Media on Tuesday 4 July to gain a comprehensive understanding of the door drop channel. Sign up here.
Take a look at our latest Creative Effectiveness in Door Drops articles.
If you're interested in joining the DMA Print Council, please contact Councils@dma.org.uk