15 Jul 2019
Our research has highlighted the importance that the perception of personally benefitting from a charity has on a propensity to leave a legacy. This report delves into charities whose supporters are most likely to feel that they are a beneficiary from. The report contains some insightful and...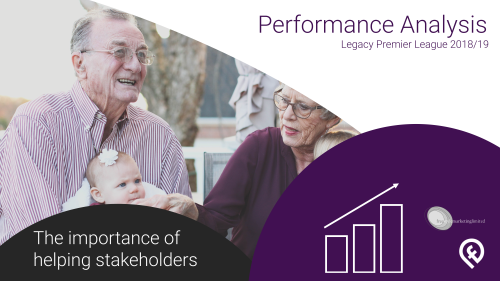 08 Jul 2019
Covering GDPR essentials; Accountability; Consent and legitimate interests; and Profiling, our guidance series takes marketers step-by-step through a GDPR journey that will transform business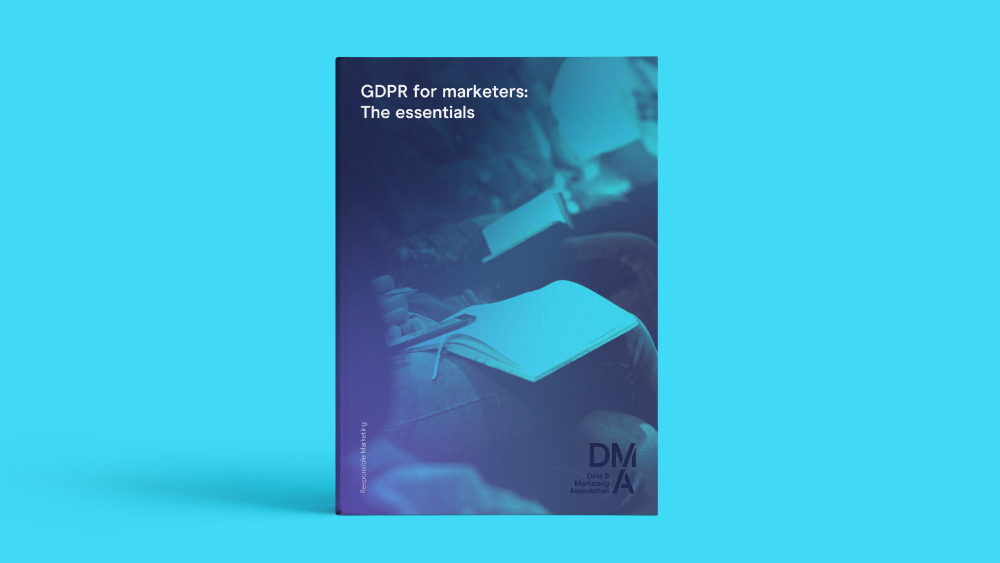 03 Jul 2019
The DMA is delighted to announce Royal Mail MarketReach as headline sponsors of the DMA Awards 2019.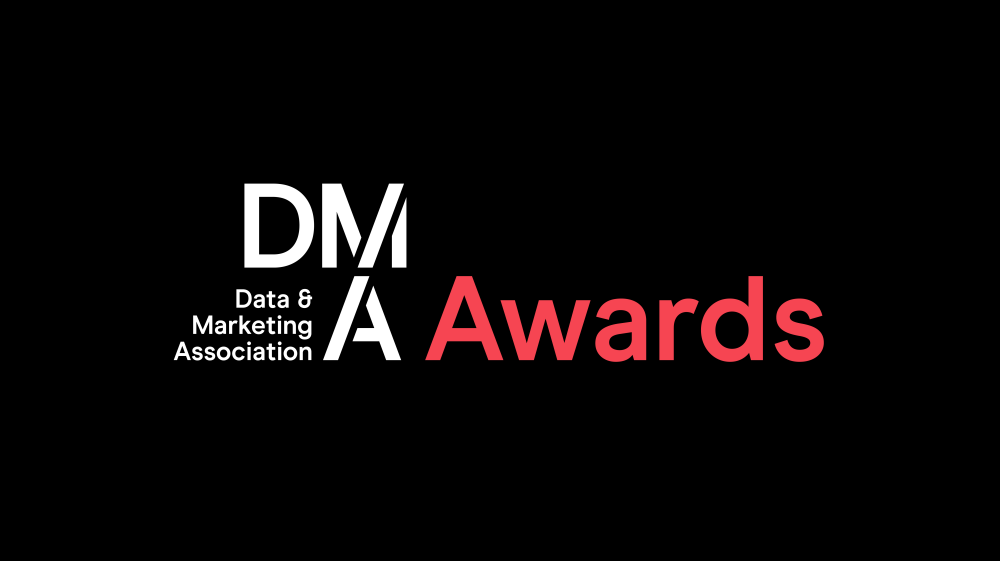 03 Jul 2019
Every single marketing channel you use is important. However, selecting the most effective marketing channels and getting the mix right is not as simple as it used to be.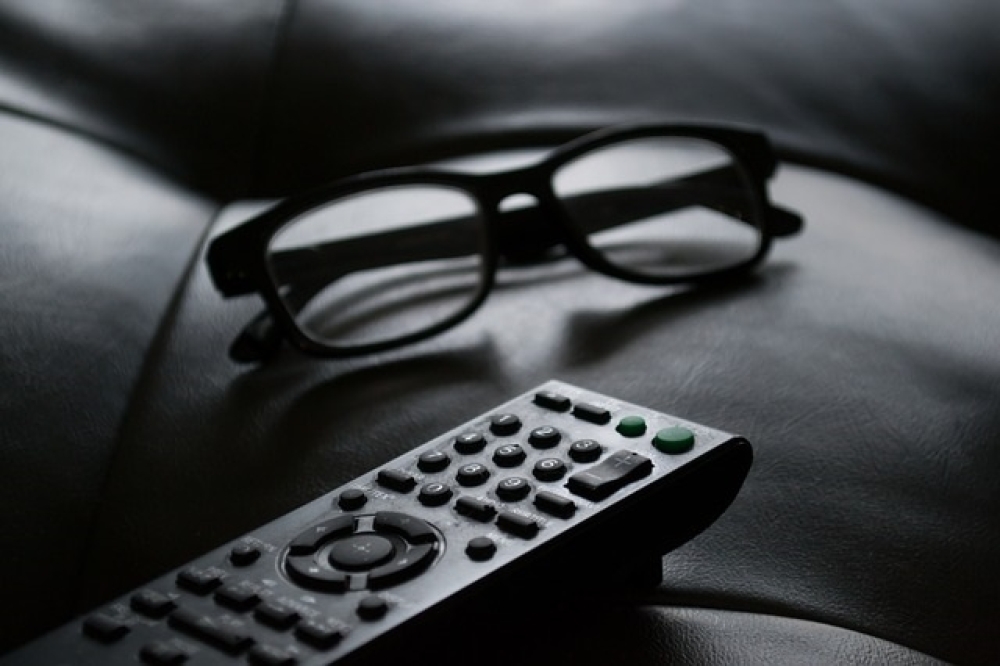 02 Jul 2019
New Legacy Performance Analysis shows that PDSA supporters are 6 times more likely to feel that they have received sufficient legacy information than some other leading charities. Read our new Legacy Performance Analysis to find out more: http://bit.ly/2XKtkjZ Our new Legacy Performance Analysis...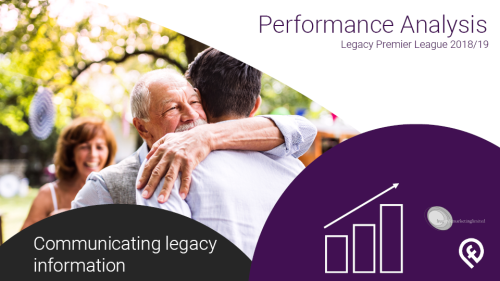 20 Jun 2019
The print council headed up North this week for a rerun of their popular London event 'Door Drops: The Nuts and Bolts'.
13 Jun 2019
Join our webinar to hear Ian Gibbs, Director of Data Leadership and Learning, talk you through the fascinating insights we now have on the role of direct mail and door drops when viewed through the prism of multi-channel campaign planning.