04 Feb 2020
Despite hyper-personalisation's growing importance, global advisory firm, Gartner, predicts that by 2025, 80% of companies that have invested will abandon it
29 Jan 2020
Here we share some of our tactics of how we are reducing the carbon footprint. We hope it will be useful for you too.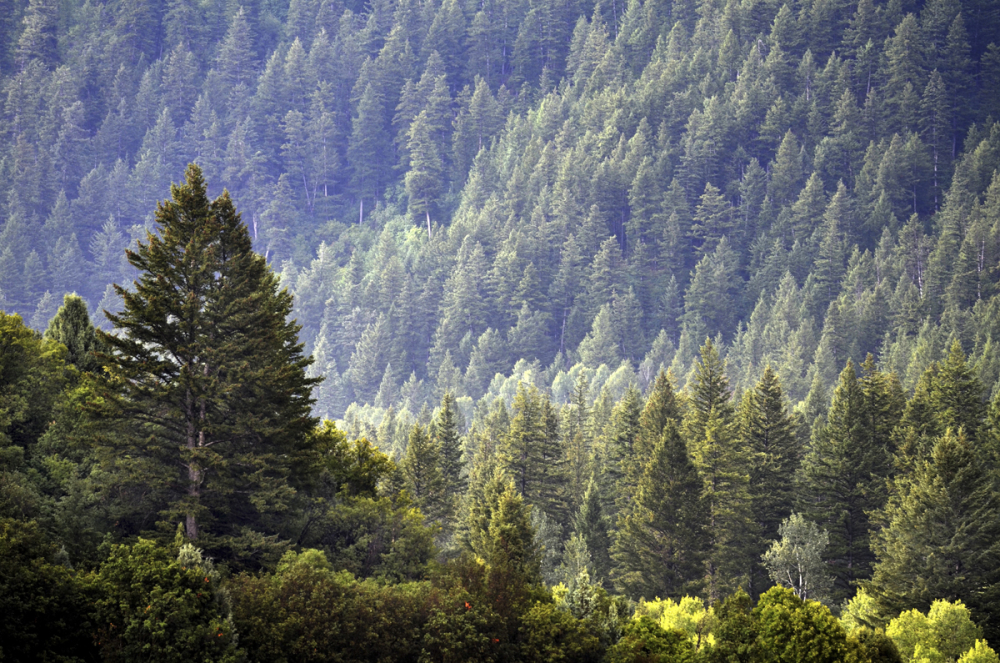 23 Jan 2020
2019 was a good year. Fuelled by the insights gathered at the Most Contagious conference at the end of last year, we've taken a brief glance in the rear-view mirror to collect some of the key themes within marketing and society that we think are going to shape 2020.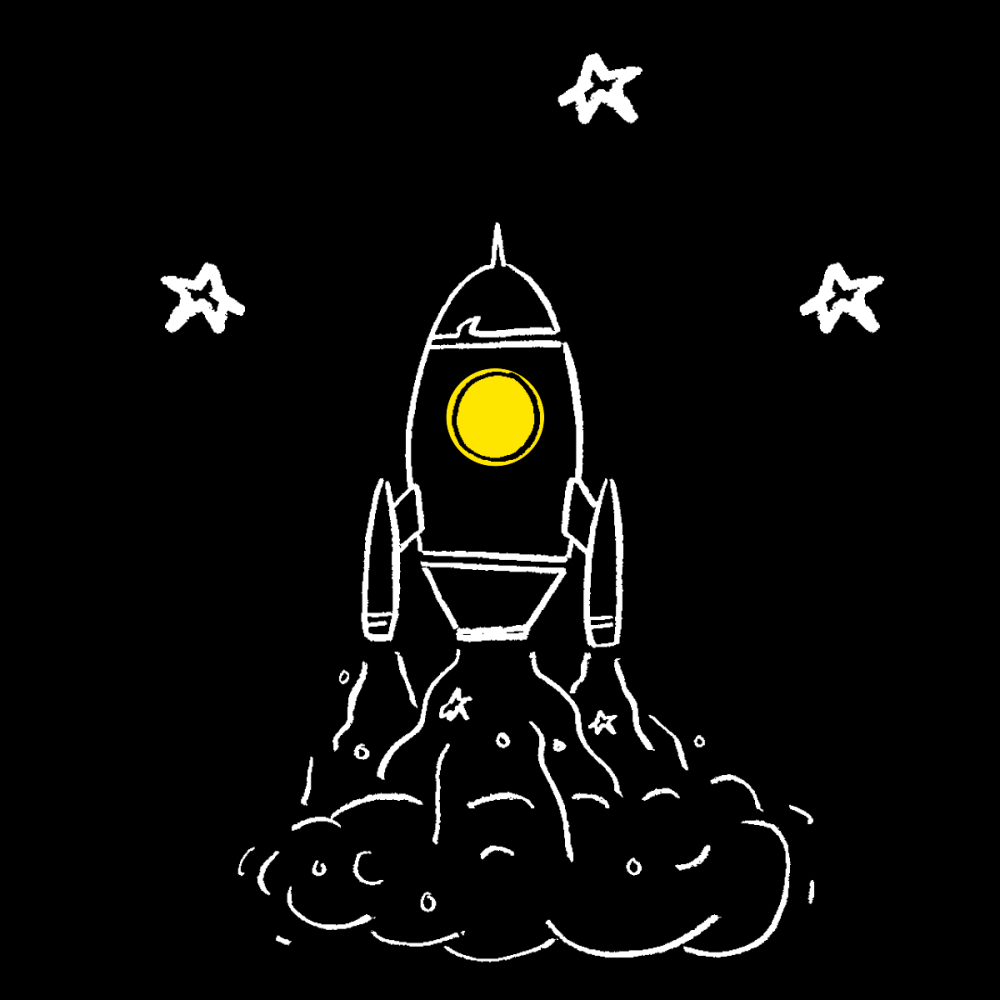 22 Jan 2020
What are inserts? Why are they a vital part of omnichannel marketing? This article will answer these questions.
21 Jan 2020
Key membership management strategies.
16 Jan 2020
New for 2020, a collective of DMA members are meeting to discuss common opportunities across the Data Hygiene markets. We are reaching out to the wider DMA membership to invite new participants to join us for the next meeting in January.
14 Jan 2020
Research commissioned by Dun & Bradstreet revealed 46% of business decision makers don't have the right technology to take advantage of their data. For more information on the benefits of cloud data cleansing read this article.
14 Jan 2020
In the UK, 48% of employees waste three or more hours a day on inefficient systems. Over the course of a year this costs the average business at least £28,000. Address data inaccuracy can be avoided, find out more here.