16 Dec 2019
Modern marketing is filled with endless acronyms and jargon but simple strategy explains what you are trying to achieve - and tactics are how you are trying to get there.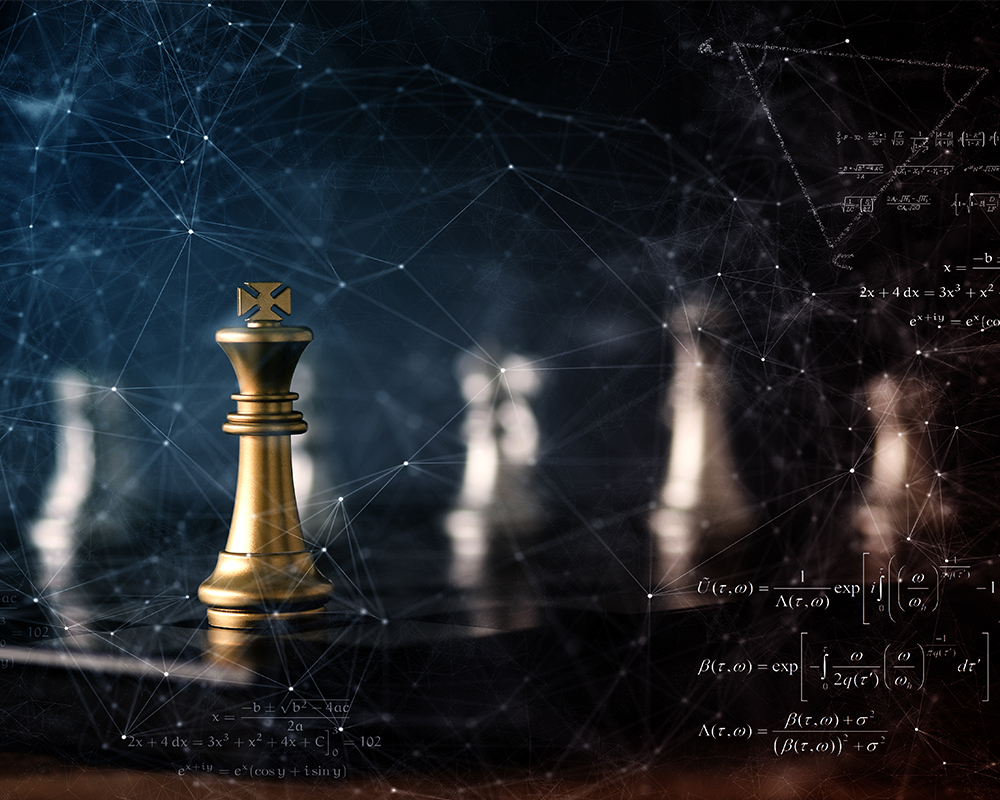 16 Dec 2019
Our Chief Operations Officer, Simon Gear, explains the reasoning behind his evolution from an automation skeptic to an outspoken advocate of machine learning.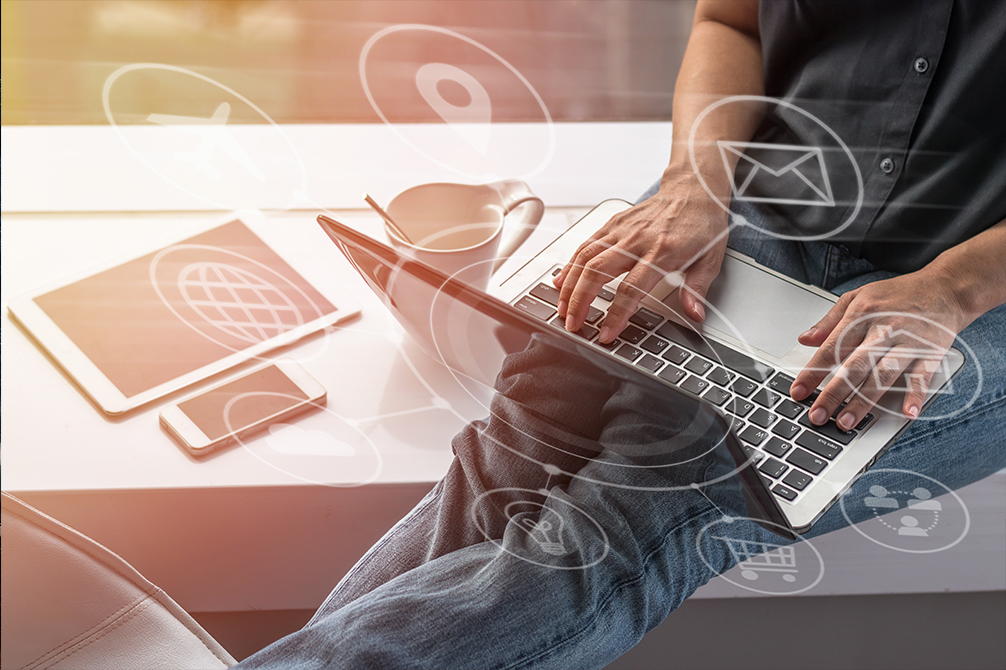 16 Dec 2019
One of the most prominent debates in the marketing industry right now centres around whether brands are doing enough within their advertising to reflect all cross-sections of society.
16 Dec 2019
'Well this is what the data is telling us'…'we've looked at the data and these are our recommendations'. We've all heard that the world's most valuable resource is no longer oil, it's data.
16 Dec 2019
In terms of deriving the maximum bang for one's buck, when it comes to short term sales promotions, there is no better direct response marketing channel than paid search. It can deliver functional, up-to-date and highly persuasive product and price information at the consumer's point of need.
16 Dec 2019
As high street sales continue to fall, the case for direct mail receives greater support than ever from eCommerce marketers. Direct Mail is now being used widely to attract new high value customers and increase average order values from online sales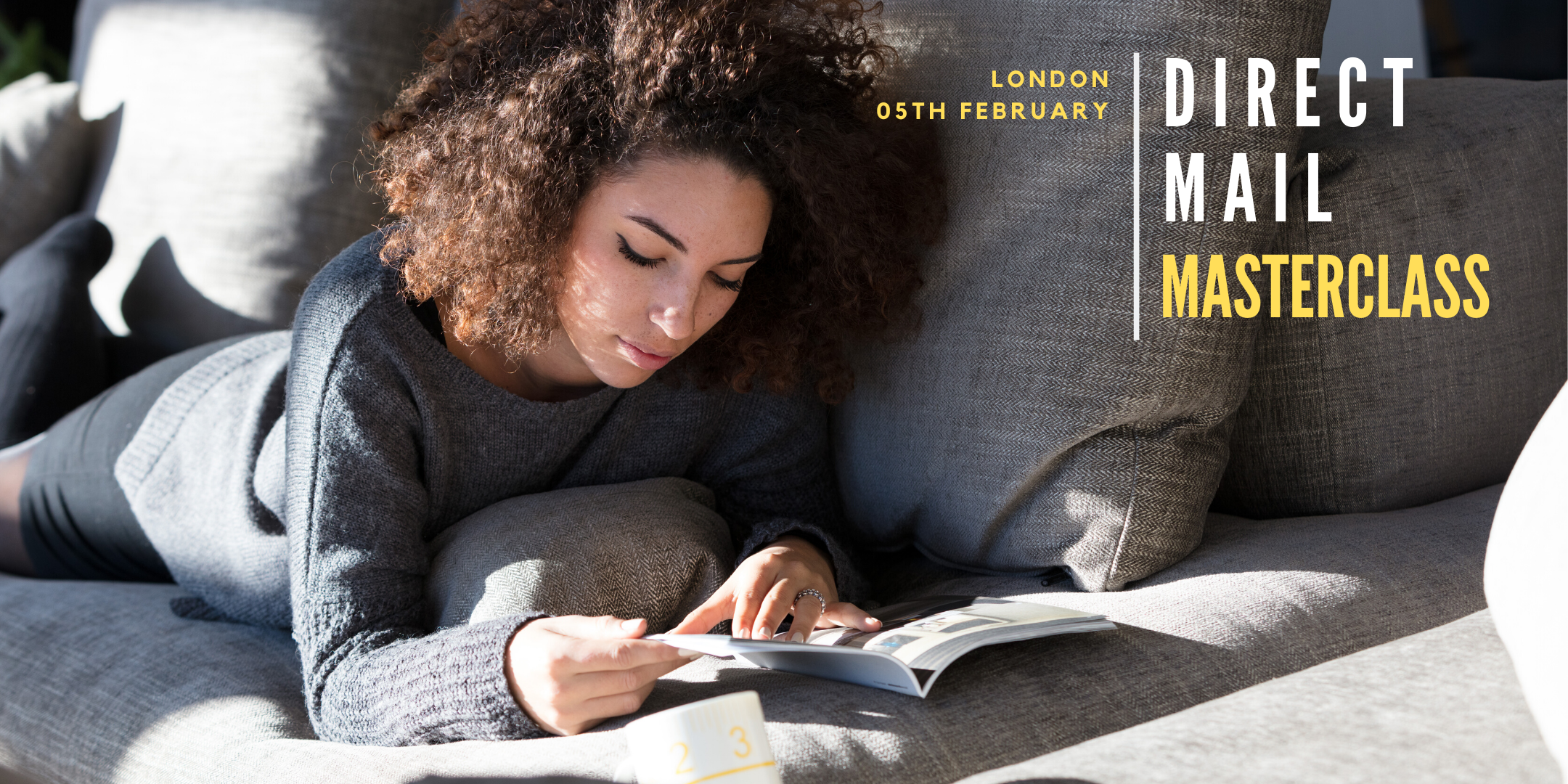 05 Dec 2019
The move will see Canopy handling all loose inserts advertising for Reach plc with immediate effect.