01 Aug 2019
If there's one thing that's sure to kill creativity, it's letting your client call the shots.
26 Jul 2019
Listening and talking may be a dying art. A moribund form of communication, superseded by emails, text and tweets both in a private and professional environment. However, these crucial skills can boost your new business efforts. Read on to see why.
25 Jul 2019
Welcome to the world of B2B. During our B2B Careers Adventure series, we'll explore what it means to work in B2B marketing, the benefits of working in the industry, and how it differs from B2C. Are you ready for a B2B Careers Adventure?
23 Jul 2019
Salesforce estimates that 91% of CRM data is incomplete and 70% of that data deteriorates and becomes inaccurate annually. This suggests that businesses aren't paying sufficient attention to the health of their data and that cannot be without consequence. The impact on individuals concerned and...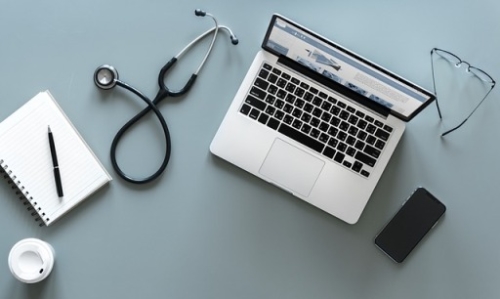 23 Jul 2019
This is a talk I gave recently to the DMA regional council on the commerial opportunities for voice search.
22 Jul 2019
From 29h July 2019 you will need to be a Subscriber to access the data through JICMAIL Discovery.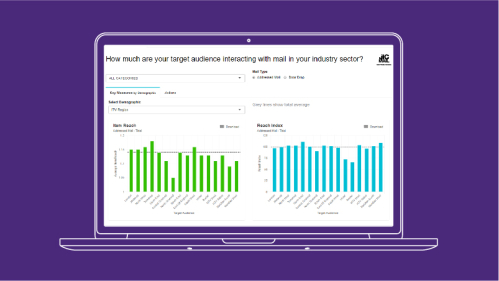 16 Jul 2019
The GDPR has a wide scope of influence. The legislation is a mind-set that, once adopted, influences everyday life in ways you may not have considered.
16 Jul 2019
Epsilon is extremely proud to be named a Leader in another Forrester evaluation for Loyalty Service Providers, making us the only company recognised as a leader in both Loyalty Technology Platforms and Loyalty Service Providers Waves.