09 Nov 2023
Addressing the carbon footprint of the print and packaging industry is no longer a choice; it's an absolute necessity. In today's world, clients are seeking greater transparency and demanding carbon accountability.
08 Nov 2023
We often talk to clients about the consolidation of MarTech capabilities across vendors, to the point that it's often not too difficult to pick up a new technology if you're comfortable working with an alternative.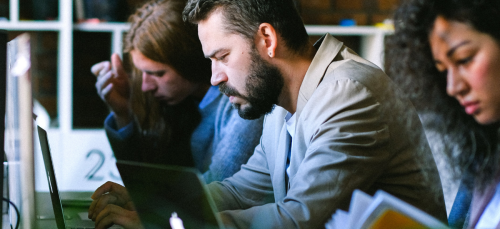 31 Oct 2023
take our quiz to see if you can beat the robots and detect what content is human or AI generated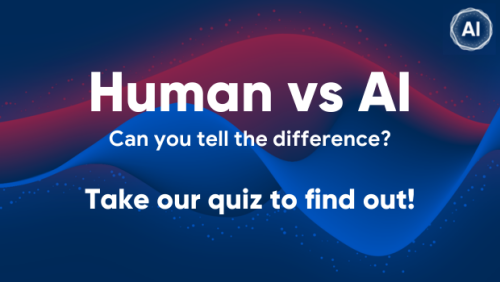 31 Oct 2023
The UK retail scene, with its diverse offerings from luxe brands to quaint local stores, is witnessing a paradigm shift: The rise of customer-centric marketing.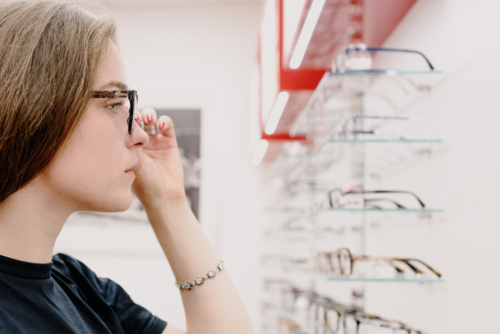 31 Oct 2023
The UK and European insurance industry is undergoing a significant shift towards customer-centricity. This evolution surpasses traditional sales methods, focusing on personalised interactions instead of mere transactions.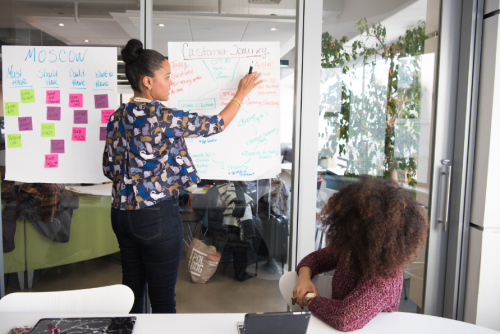 30 Oct 2023
Grow your organisations data skills. The DMA has partnered with the Department for Education (DfE) to deliver a brand new government-funded Skills Bootcamp.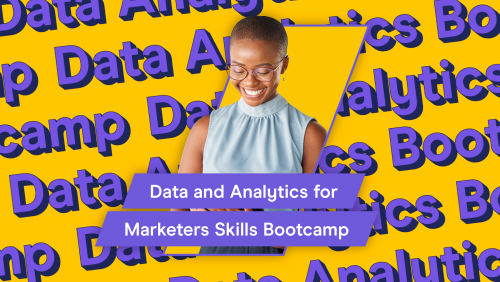 30 Oct 2023
When Mike Berners-Lee's groundbreaking book, How Bad Are Bananas? – The carbon footprint of everything, was first published in 2009, many of us were seeing the phrase 'carbon footprint' for the first time.