When & Where?
Tuesday, 11th May 2021
-
Online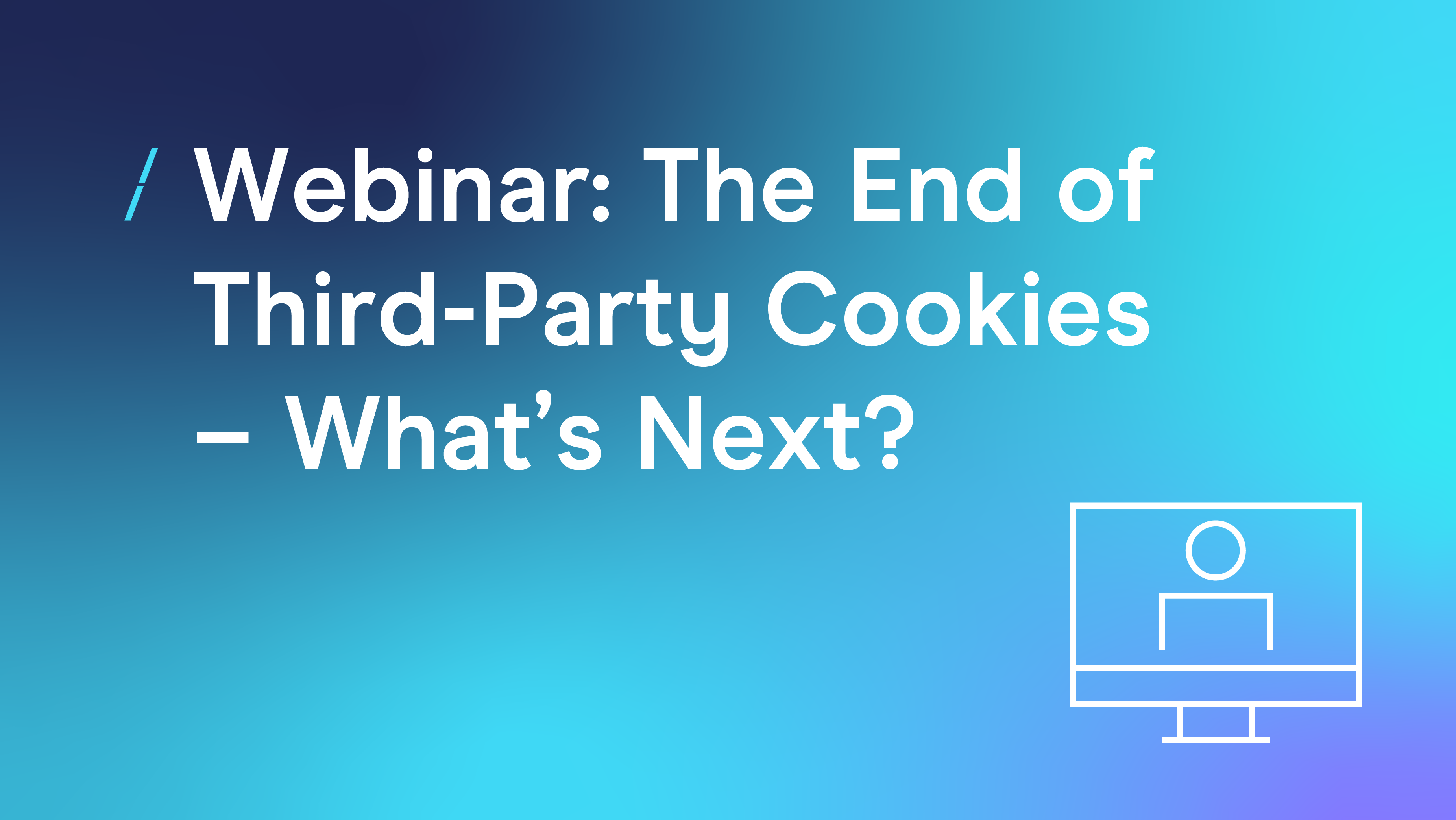 Third-party cookies are going away. But why? And what does this mean for marketers, publishers, and advertisers? Tune in to hear from OneTrust PreferenceChoice on Tuesday 11 May to find out.
What comes after the end of third-party cookies?​
Marketers, advertisers, and publishers have long relied on third-party cookies for tracking, data collection, and ad personalisation and targeting. As browser providers move to offer more transparency, third-party cookies are being deprecated. ​
In this session, join John Mitchison, Director of Policy and Compliance, DMA and Zachary Faruque, Offering Analyst, OneTrust PreferenceChoice as we review the timeline for third-party cookies and the current privacy landscape and ecosystem that is driving the changes. We'll also cover:
The opportunity for quality first-party data collection and strategies for building trust with your audience
The importance of third-party cookies coming to an end and what benefits this will have on consumers
Expert opinions on how third-party cookies have helped organisations and how the upcoming changes may affect your business
We'll see you online.
#dmaevents
Sponsored by
---
Book Now
Contact
For all enquiries regarding this event, including sponsorship opportunities, please contact Sian Pudney.