When & Where?
Thursday, 9th February 2017
- 21:00
Bonds Mayfair
11-16 Dering Street
Mayfair
London
W1S 1AR
United Kingdom
Ticket Information
DMA/IDM member: £0 (+VAT)
Non member: £0 (+VAT)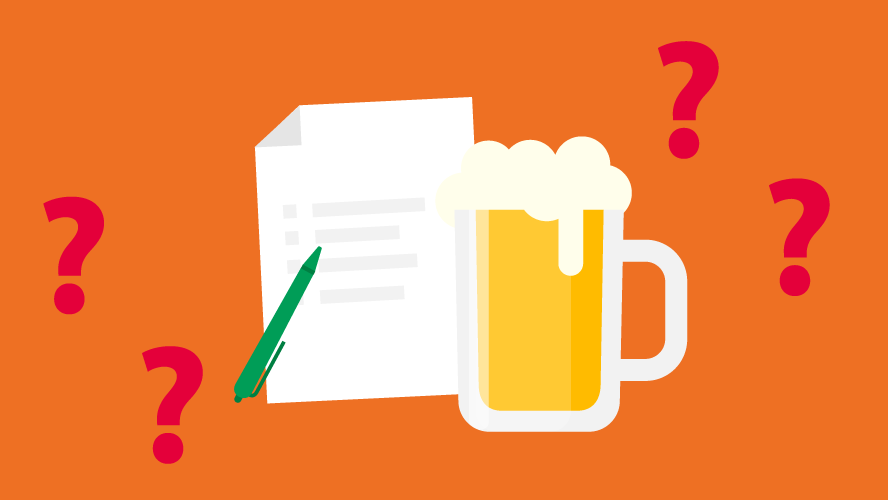 Know your email marketing?? Prove it at the DMA Email Council pub quiz.
Come to the toughest pub quiz anywhere (well, about email), held by the DMA's Email Council, 9 February, at Bonds in Mayfair.
This is the true clash of the ESPs, so enter your eggheads, brainiacs and email experts because, yes, there is a shiny trophy up for grabs.
But more than that, you'll have the chance to show your opposition just who the top dogs really are in email town.
Your host is DMA Email Council deputy chair Simon Hill. He'll be spitting out the questions, keeping you all in line and making sure things don't get out of hand - passions often run high at this showdown of email's finest.
So we'll supply the questions and the drink, you just need to bring your team, your game face and your best e-knowledge.
Places are limited. Contact Rosie Atherfold with your team of four. It's first come first served.
#dma #idm
Sponsored by
Contact
For all enquiries regarding this event, including sponsorship opportunities, please contact Rosie Atherfold.