When & Where?
Wednesday, 23rd August 2017
- 11:00
Prophecy Unlimited
One Glass Wharf
Avon Street
Bristol
BS2 0EL
United Kingdom
Ticket Information
DMA member: £0 (+VAT)
Non member: £0 (+VAT)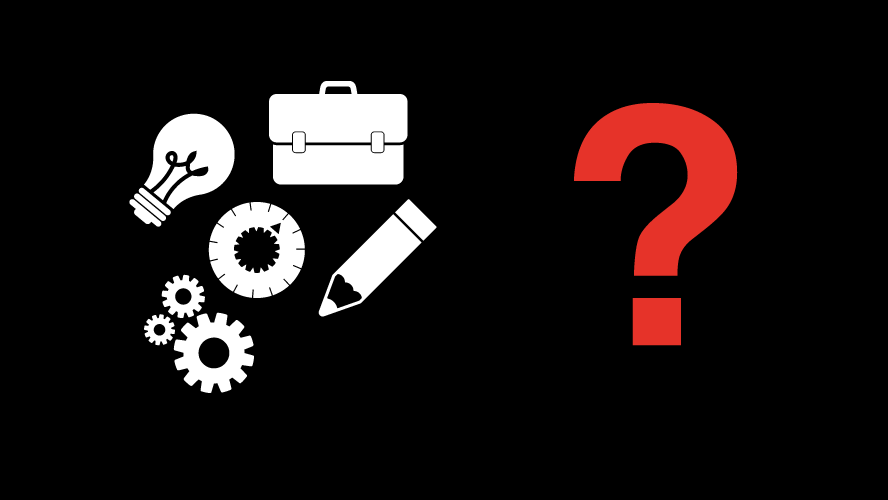 Join some of our famously difficult to please judges, to advise you on what can sway them and make for a brilliant entry on 23 August at Prophecy Unlimited.
Our judges are the toughest. They can take an entry to pieces in seconds. It's why we love them.
Learn how to breach their defences and impress them on 23 August at Prophecy Unlimited. Hear from some of the toughest out there:
Ian Bates, creative director at Prophecy Unlimited
Heather Westgate, MD at We Are Marketing
Jimmy Thompson, creative director at Signal, who will present a case study of his award-winning work
Ian and Heather give an overview of The Awards, and 10 tips to a brilliant entry.
Bring your campaigns and get tips to make them shine.
To view the full agenda, please click here.
#dmaawards
Headline sponsors
Book Now
Contact
For all enquiries regarding this event, including sponsorship opportunities, please contact Charlotte Gough.