HMRC agrees to the DMAâs call for a fairer approach to VAT
11 Dec 2014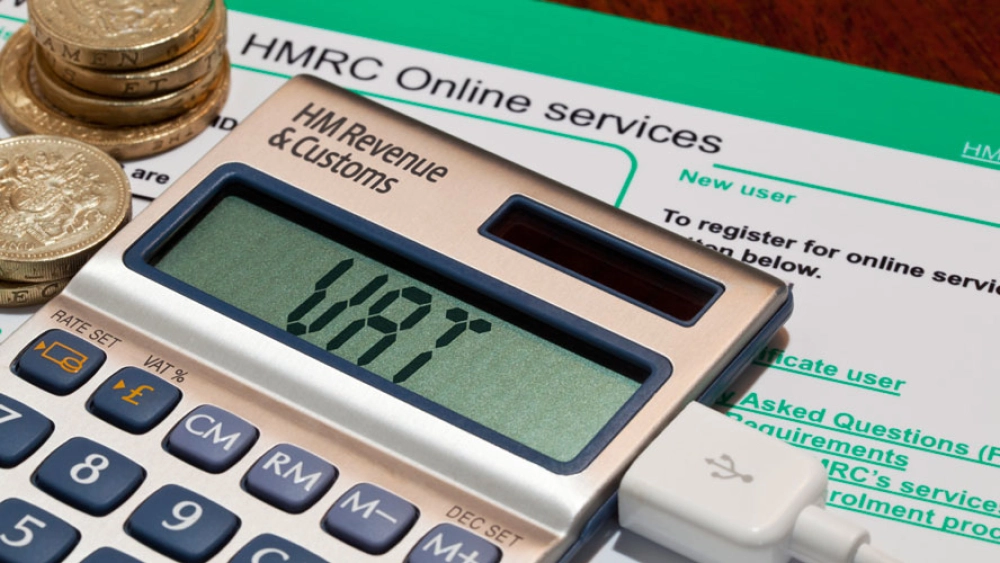 In my November blog on VAT I wrote that the DMA wanted to achieve two simple objectives in our discussions with HMRC. The first was to ensure that no member would be subject to any retrospective penalties or fines from HMRC simply as a result of "misinterpreting" (in HMRC's view) the confusing published guidance. And the second was to get a clear and consistent agreement of the VAT liabilities when providing one-to-one marketing print and postage so that there is a "level playing field" allowing all suppliers can compete on an equal footing.
I'm delighted to say that we have successfully achieved both. The DMA, working with the Charity Tax Group, have reached agreement with HMRC that there will be no retrospective demands for VAT or penalties to those suppliers and their clients who were including postage as part of a supply of zero-rated print.
We have also reached agreement on how postage and other services should be treated in future and agreed an implementation date of 1 April 2015 so that the industry has time to put in place alternative arrangements. HMRC will be issuing revised guidance but for the sake of clarity from 1 April 2015 HMRC will be applying the following:
Postage included with zero-rated print as a composite supply will be treated as a supply of advertising at standard rate
Zero-rated print may be supplied with standard rated postage as part of a multiple supply. Supplying both services separately does not constitute a supply of advertising services
Zero-rated print can also be supplied with postage that is treated as a disbursement eg under agency agreements
Data processing that is necessary to meet the postal operator's published requirements can be included as part of a zero-rated supply of print. Any data work that is not required for making the print suitable for posting eg selections, targeting, list buying, profiling, should be a separate standard rated supply
This is a great result for the industry that should not be underestimated. Not only were many suppliers and their clients facing potential retrospective VAT claims that – at a conservative estimate – would have run into hundreds of millions of pounds but if HMRC had applied their original interpretation it would have meant significantly increased costs for clients such as Financial Services and Charities. It has also at long last provided clear, unambiguous guidance on how to apply VAT in future so that members can now get on with business without concerns and compete on equal terms.
Hear more from the DMA