Edinburgh's Very Different Hogmanay 2020
11 Jan 2021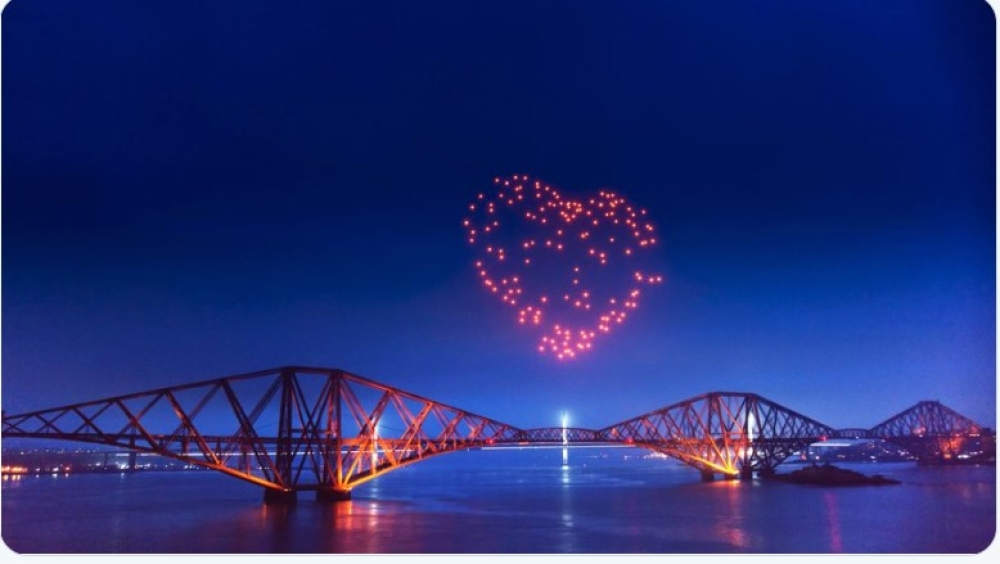 If you're Scottish, Hogmanay is usually a big event in the calendar. Edinburgh - the home of Hogmanay - where every year tourists flock from across the globe to celebrate Hogmanay in Auld Reekie. But as with so many other traditions, 2020 had other plans.
There were no Scottish bands headlining in Princes Street Gardens, the Christmas market closed, no fireworks display from Edinburgh Castle. So to bring in the new year, Edinburgh Winter festival organisers Underbelly still wanted to leave a mark on 2020, so created three wonderfully poignant films with beautiful creative to celebrate Edinburgh and everything we are and have to offer, and say Farewell to 2020 and Hello to the future.
The three films were broadcast over three nights and showcased why Edinburgh's vibrant hospitality and tourism industry was still here, albeit taking its own holiday this year.
The beautifully formed poem was written by Jackie Kay, a Scottish poet, playright and novelist. The soundtrack accentuated the words spoken by Scots David Tennant, Siobhan Redmond and Lorne MacFadyen as we moved over Scotland's wonderful landscape with the drone formations, which were were stunning and encapsulating as they danced over Edinburgh famous landmarks and attractions.
The film is split into three reels; the FARE WELL – Flight 1 : The Past, Flight 2 : The Present and Flight 3 : The Future - you can watch them all here. Beware - you may shed a patriotic tear.
The makers of the film also created a film about the creativity and the making of the film - watch it now.
The film has been seen by over 3 million people in more than 50 countries over the world - proof Edinburgh really is the Hogmanay capital of the world! More here.
Acknowledgements
Soundtrack - Niteworks
Visual development artist - Gary Wilson
Drone display and film production - Celestial
Additional drone footage - Arms and Legs
Read by - David Tennant, Siobhan Redmond, Lorne MacFadyen
Image Credit - Underbelly / Edinburgh's Hogmanay
Hear more from the DMA