DMA Social Media Award Winners Highlight How to Do Social Right
07 Jan 2019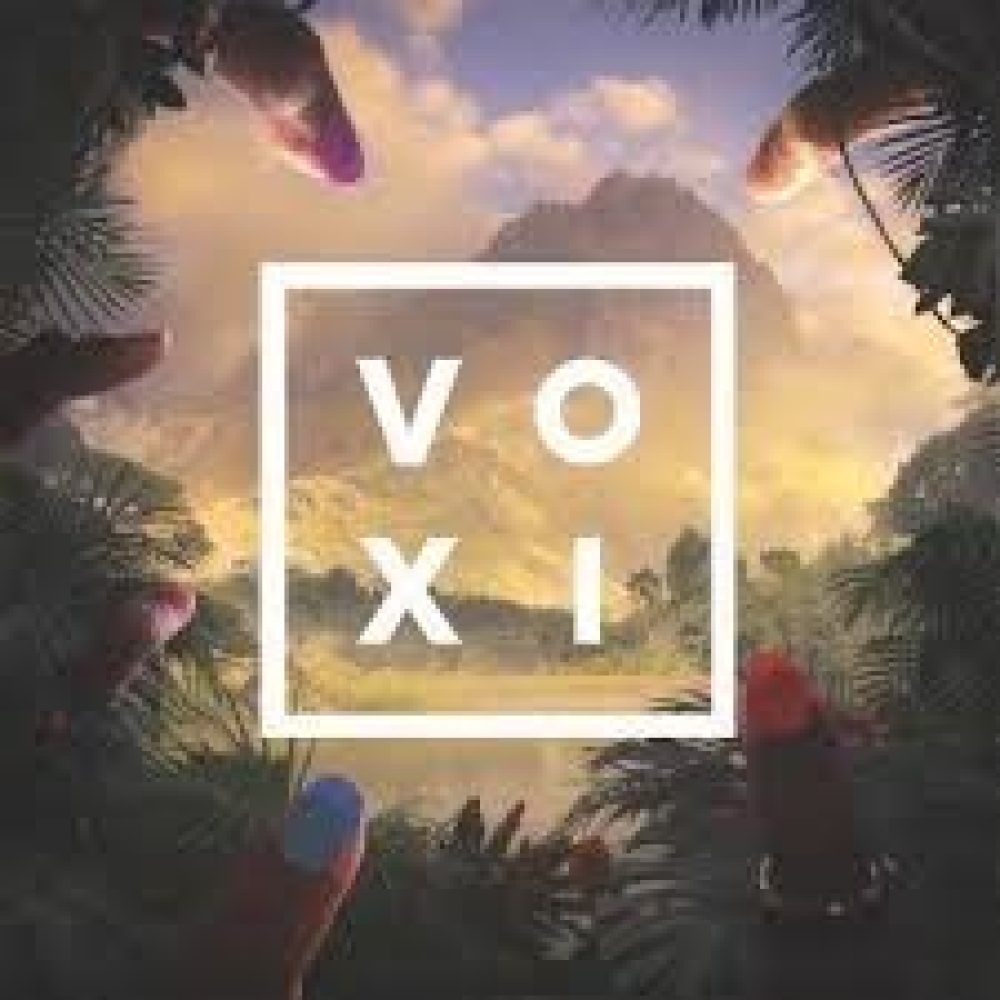 In the past we created ads, we bought some media that our audiences consumed and we waited for them to respond. Then social media came along and we thought we'd try a conversation. We created some new terms, earned media, shared media, converged media model, and so on. We were excited by new types of consumer relationships, we strove for engagement, interaction and endorsement. Then along came social media advertising and we went back to the old ways of creating some ads, buying some media (this time on social platforms) and waiting for our audiences to respond.
Admittedly this is a little flippant. There is still some fantastic work happening in social media but unfortunately many brands are lazy and it is often hard to find a truly social campaign - one that uniquely utilises the attributes of the channel to create new and different connections with its audience.
This year, I was privileged to judge the DMA Social Media Awards and was delighted to see a range of work that really did think about their audience, the unique experiences offered by social channels and the opportunity to connect in a different and more powerful way. The 3 winners say it all:
Gold: VOXI: Endless Possibilities
Agency: Team Red: Ogilvy and Wavemaker
Client: VOXI by Vodafone
View the campaign here
When Vodaphone wanted to launch a youth brand it created one the offered the benefits most valued by its audience – unlimited social data. Because its audience check their phones over 150 times a day, flick between continuous content combinations, and actively avoid traditional advertising, their launch campaign had to be different.
It was.
They used their audience to build the campaign, create and distribute the content and drive brand awareness and reputation.
With 97% new customers to Vodaphone and the highest innovation rating in the sector, they not only reached, but convinced, a whole new customer base.
By moving away from advertising their new service to facilitating the creativity of the users, Vodaphone became a creative partner to their customers. Social media enabled a new relationship with customers but also drove innovation in content creation and media distribution.
Silver: 'Someone Like You'
Agency: Ogilvy
Client: PHE
View the campaign here
It is incredibly hard to change public behaviour, and even harder the more personal the type of behaviour involved. This public health campaign wanted to tackle the transmission of STDs in 15-24 year olds. By using real people to tell their own stories (and disguising them with emojs) the authenticity created real impact. The word was spread ephemerally in video via Snapchat and Instagram Stories.
Social media enables a truly personal story to spread the word in the language, channels and media of the audience themselves.
Bronze: #AutoTraderGoals: A distruptive World Cup campaign that captured the hearts and minds of the nation
Agency: AmazeRealise and Mynt
Client: Auto Trader
View the campaign here
Real time, real moments of shared excitement, disruptive creative thinking to capitalise on a media frenzy around the world cup without being a sponsor, #AutoTraderGoals is a great example of media savvy social creativity.
By joining an existing conversation and riding the ambitions of the nation, Auto Trader took a cheeky look at the England team and pledged to give away a car for every goal. Who wouldn't want to follow and share the excitement?
They also harnessed influence with brand ambassador John Barnes and used social to really empathise with their community. Funny, endearing, of the moment, the campaign encouraged everyone to take part and the brand achieved a 62% share of voice on twitter versus its competitors.
Every one of these campaigns is great but what makes them brilliant is that they truly understand how social works as a media opportunity, a cultural ecosystem and a lauch-pad for creativity. Next time you book a social ad, ask yourself if you are trying hard enough to make the most of this unique environment.
Written by Julie Atherton, Chair of the DMA Social Media Council, Social Media and Content Marketing tutor for the IDM and Managing Director of Small Wonder.
Hear more from the DMA