When & Where?
Monday, 23rd October 2017
- 16:00
Online
Ticket Information
DMA member: £0 (+VAT)
Non member: £0 (+VAT)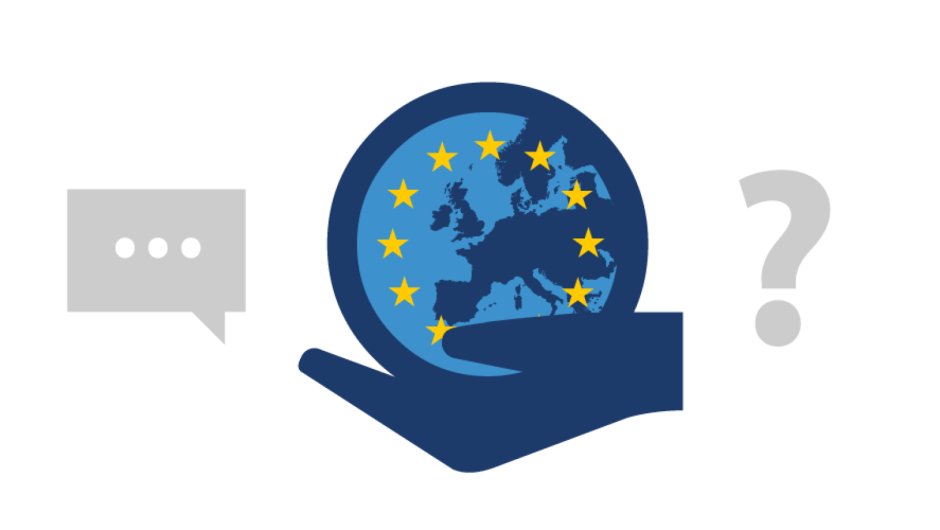 A vital first step in preparing your for GDPR is to conduct a data audit. Learn to accurately identify the data you have, where it is held and how you can collect it effectively - all whilst building a strategy to process and communicate with your customers the right way after May 2018.
Before major GDPR compliance work can begin you must form a comprehensive picture of how your data flows in and out, and where it is stored.
This webinar focuses on the practicalities of carrying out a data audit: your step-by-step guide through this audit process.
Tune-in and you will:
Discover the right questions to ask within your own business to kick-off the audit process
Learn how to create a full inventory of your data.
Be able to submit your questions ahead of time for our experts to answer as the session ends
Leading the webinar will be:
James Milligan, solicitor, DMA
Skip Fidura, client services director, dotmailer
See you online for expert insight on conducting a data audit.
#dma
Sponsored by
Book Now
Contact
For all enquiries regarding this event, including sponsorship opportunities, please contact Charlotte Gough.