When & Where?
Tuesday, 21st March 2017
- 16:00
Online
Ticket Information
DMA member: £0 (+VAT)
Non member: £0 (+VAT)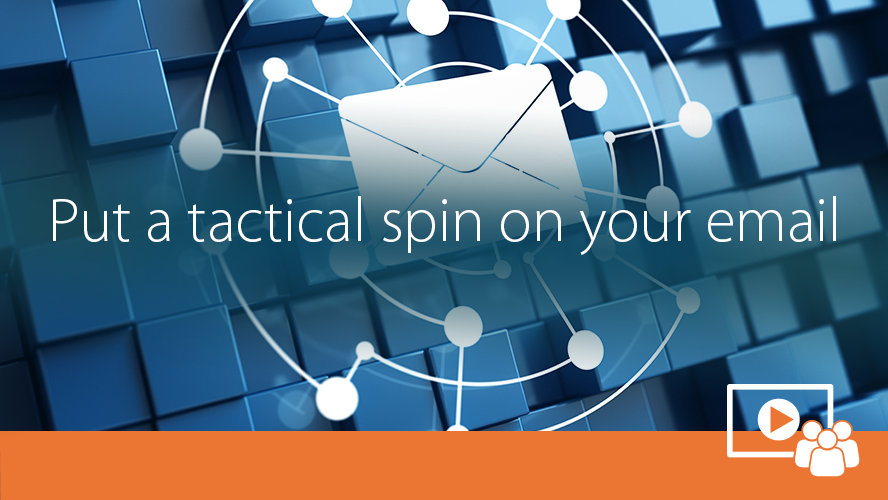 The results are in. These are the email trends you need to know about so you can make a glittering mountain out of a daunting email molehill.
Skip Fidura, client services director at dotmailer, studies the Marketer email tracker and takes you through this goldmine of email insight.
The DMA's Marketer email tracker told the story of email performance from the practitioner's perspective.
And what we found threw up some stark disconnects from the attitudes and opinions uncovered in the Consumer email tracker.
Join this webinar with dotmailer's client services director, Skip Fidura and he'll take you through the findings of the Marketer email tracker. You will learn:
Practical strategies to make the most of your email output
Email approaches that will provide value to your recipients and make sure your email programmes suit how your business works
New tactical approaches that will help you build strategies for the year ahead
This is your chance to set your email plans in motion for 2017, armed with the latest insight from the UK's leading marketing practitioners.
See you online.
#dma
Sponsored by
Book Now
Contact
For all enquiries regarding this event, including sponsorship opportunities, please contact Charlotte Gough.