DMA Talent Mentoring Scheme - Mentor Application Form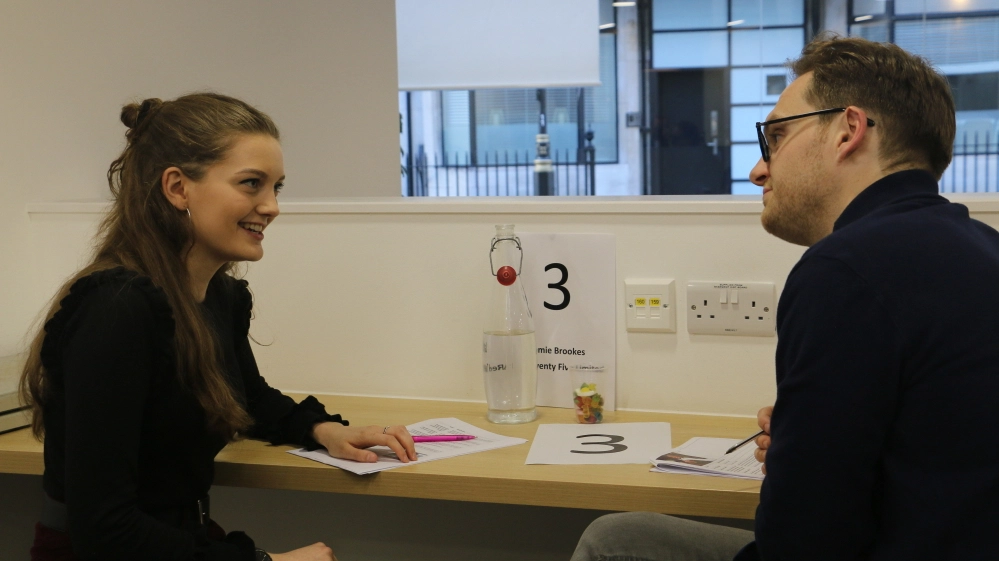 If you feel you have the skills and expertise to support and guide someone new into the industry, we want you! Our mentees are ambitious individuals keen to progress, so if you're ready to help shape a future leader there's no time like the present. You can't teach a dog new tricks doesn't apply here; you might surprise yourself and learn a thing or two.
How does it work?
Each pair will have roughly 10 minutes together before moving onto the next. After a few drinks, all participants write down their top 3 choices. From there, DMA Talent work their magic in finding you a suitable match.
Each pair will have an initial kick off meeting to discuss objectives and logistics about how the mentoring is going to work. A commitment of at least 3 months is required from both parties.
When/where?
Spring 2021 (date tbc), 16:30 - 19:30, DMA House, 70 Margaret Street, London, W1W 8SS
Interested?
Complete and submit the form below!
j
For DMA Talent's terms and conditions please click here, and you can read the DMA's privacy policy here.
Hear more from the DMA