DMA Talent Mentoring Scheme - Mentee Application Form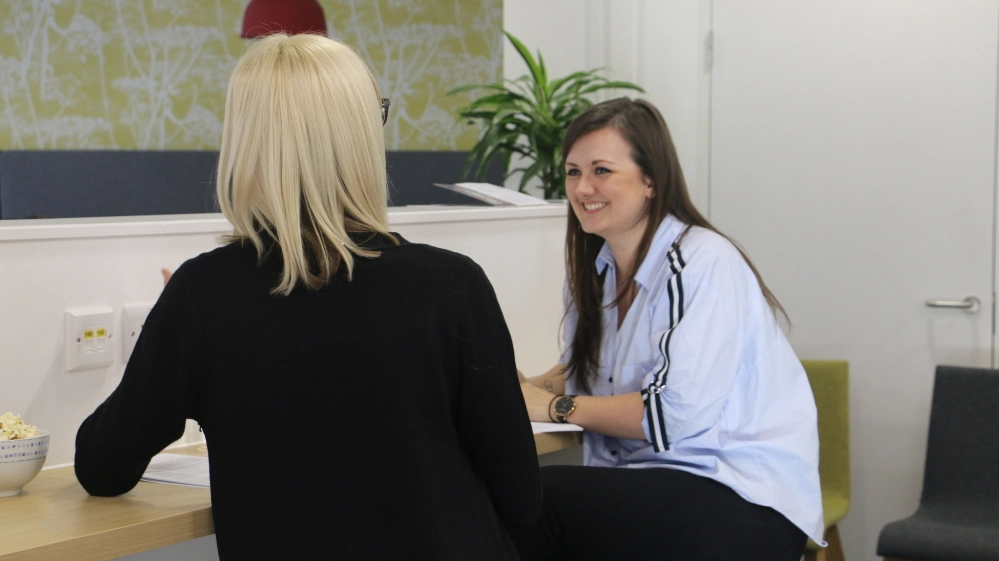 If you're fresh into your career and are looking for advice from someone who's been there and done it, the mentoring scheme offers the perfect platform. Whether it's advice on career aspirations or challenges in your role, our mentors have been selected to offer rounded, informed advice. This is your chance to develop a relationship with and pick the brains of someone with a wealth of marketing knowledge and expertise.
How does it work?
Each pair will have roughly 10 minutes together before moving onto the next. After a few drinks, all participants write down their top 3 choices. From there, DMA Talent work their magic in finding you a suitable match.
Each pair will have an initial kick off meeting to discuss objectives and logistics about how the mentoring is going to work. A commitment of at least 3 months is required from both parties.
When/where?
Spring 2021 (date tbc), 17:45 - 19:30, DMA House, 70 Margaret Street, London, W1W 8SS
Interested?
Complete and submit the form below!
j
For DMA Talent's terms and conditions please click here, and you can read the DMA's privacy policy here.
Hear more from the DMA