2019 Entry prices
17 May 2019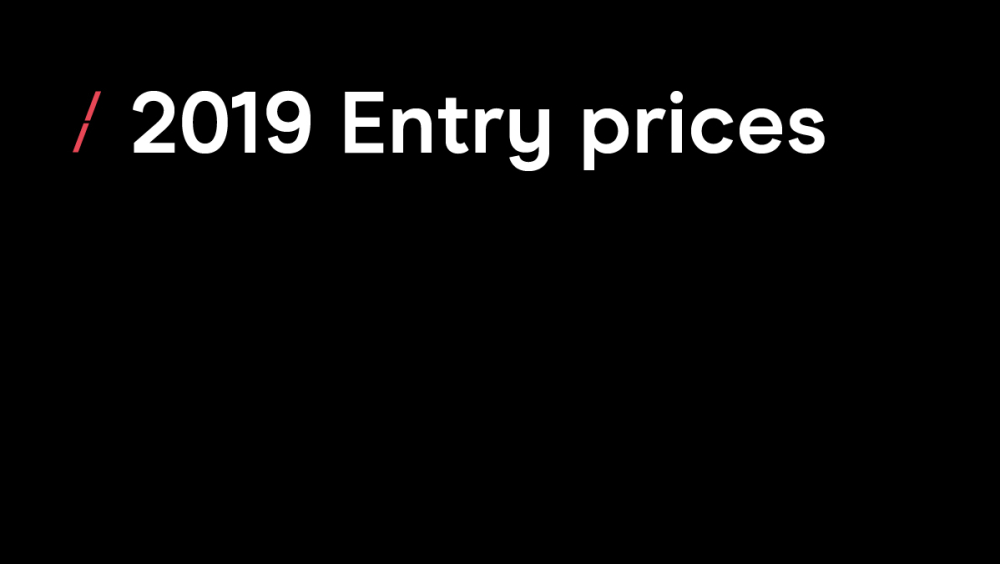 As the saying goes: to win the raffle, you need to buy a ticket, And the DMA Awards are no raffle. They are the toughest Awards to win, marshalled by judges who represent the finest minds in our industry, judged on the pillars of creativity, strategy and results. All of which makes any victory so rewarding.
Entries open on Monday 1 July.
This, then, is the pricelist for the DMA Awards 2019:
Member standard - £250 (+VAT)
Non-member standard - £300 (+VAT)
Member late entry - £300 (+VAT)
Non-member late entry - £350 (+VAT)
Remember: the cost listed here is per category entered, not per campaign.
You can get advice on how to enter the Awards here and learn more about which categories to enter here.
Best of luck.
Hear more from the DMA