The Power of Print
24 Jun 2021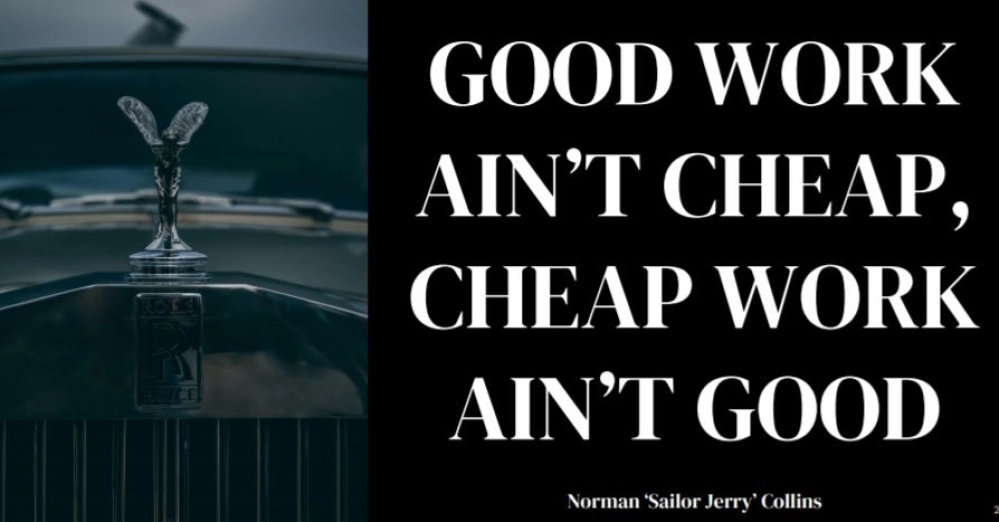 It is often the first question that comes to mind when speaking to clients about print; what's the budget? And then when speaking with printers, they ask the same question almost immediately; what's the budget?
But what has budget got to do with responsive print? Instead, zoom out and ask yourself the following questions:
Who is the audience?
Are they cold or warm to your brand? How much do you need to show or educate them with?
Do they make decisions with their head or their heart?
Where are they, can you make it more relevant to them based on their geography?

Where will it appear?
Will it be landing on a doormat or in a parcel delivery?
How much noise will there be around your printed item?
Are there any physical stipulations or restrictions on the item specification?

What do you want the recipient to do?
If you want them to go online, do you need a multi-page item or just a single sheet to drive them online for more information?
Do you want them to recommend a friend or pass on details of your brand to someone else?
If you want them to respond via mail can you include the response mechanism in the print format?

What will appeal or stand out to the recipient?
What other types of printed media are they likely to see?
How much other printed media do they see and therefore you need to cut through?
What drives them to respond? Cute animals or endangered animals? Young families that they can resonate with, or an older couple that they can relate to?

What are you advertising?
This last question is the reality check. Before you think outside the box, if you are selling a £5 mascara then an augmented reality pack showing the mascara in action isn't a cost-effective solution.
However, if you are selling a yacht, you need to 'push the boat out' (excuse the pun!) and a letter in an envelope just won't do.
Remember also to consider things like any print finishes, coating, paper weight and stock; all of this adds to the overall experience of receiving a tangible piece of advertising and reflects your brand in the consumers hands.
Once you've considered all the questions above, you can then start to think about the format that will best deliver against the requirements of the campaign. By thinking about what the printed item needs to do, you can develop something responsive that will drive great CPA's and ROI's based on performance, rather than because you have bought cheap print that has driven low response.
For example, a Double Pop Out drove 100% increase in RR% for pet food brand vs Single Perforation. So even with higher costs on format and discount, the Double Pop Out drove a 50% lower CPA.
Likewise, thinking about that last question on the list (What are you advertising?) here's a great example of when brand, product and audience thinking leads to a far greater piece of mail than had we thought budget first. It's an expensive mail item yes, but so is the cost of the car and therefore the customer will be expecting more than a letter in an envelope. This advanced mail item delivered far beyond expectations, and even with high costs, drove a 24:1 ROI due to a 42% increase in the forecast RR%.
So next time you start working on a new print brief, don't think budget first, think audience first. Surely it's better to develop a responsive format to drive great KPI's than a cheap format that is forgiving of poor performance?
Hear more from the DMA