Multi-Channel Guidance for Consumers in Vulnerable Circumstances
23 Aug 2021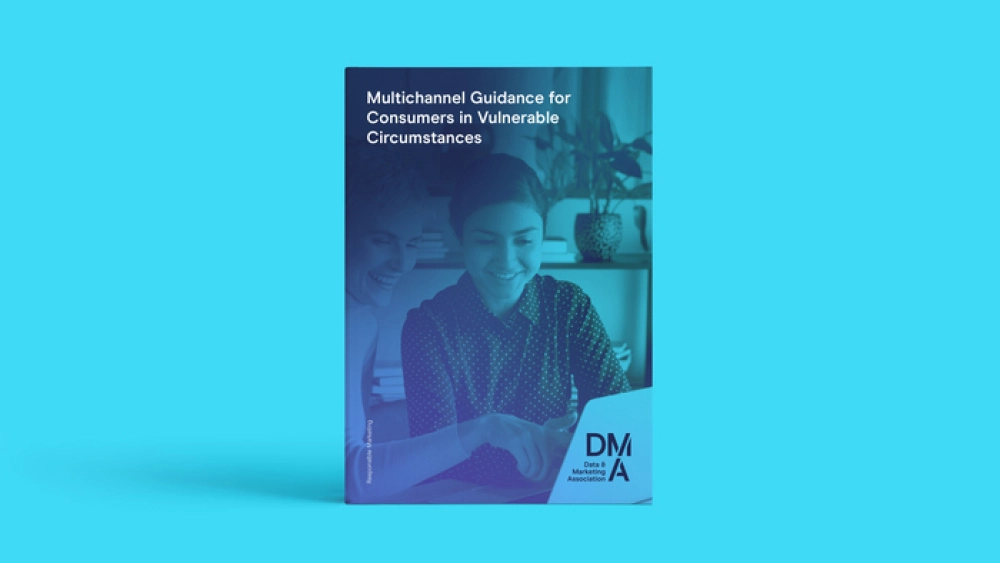 Throughout the coronavirus crisis, we've seen an increased focus on digital communication channels as alternatives to face-to-face experiences.
To help businesses provide more supportive experiences, the DMA Vulnerable Consumers Working Group and DMA Contact Centre Council have collaborated to create this guide that covers:
General principles to consider when planning how to support people in vulnerable circumstances
Specific channel recommendations
Supply chain best practice
A quick review tool to help assess the different aspects of your communication channels
How to consider vulnerability post coronavirus
Download the guide, here.
---
The DMA Contact Centre Council promotes the value of the contact centre within business, actively seeking to identify, shape, reinforce, and share best practice. Find out more about our councils and committees, here.
Hear more from the DMA