Free training materials: Recognising vulnerability and making reasonable adjustments
29 May 2018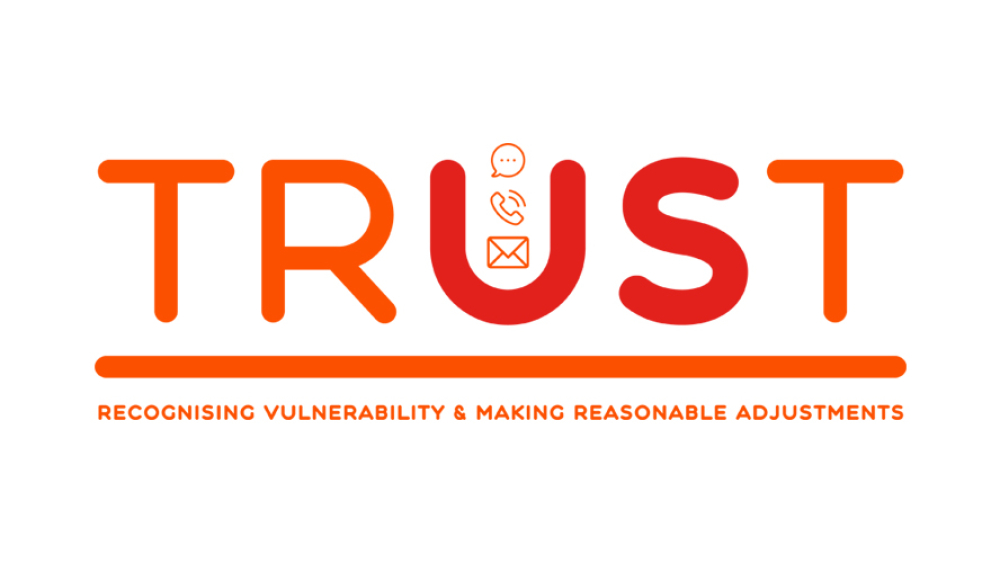 We are delighted to announce that a new training materials package has been released for organisations wanting to train their staff on recognising vulnerable customers and how to make reasonable adjustments.
The package has been written by Elaine Lee of ReynoldsBusbyLee, a consultancy specialising in customer experience and customer engagement, and Jacqui Crawley of KMB, a telemarketing agency serving clients in both B2B and B2C telemarketing activity.
This material is now available free of charge following a grant from the DM Trust.
These new materials replace the 2015 Caring for the Vulnerable package, co-authored by Lee and Sureya Landini of Blue Donkey and can be found below, simply click on the material you want to open.
This pack contains:
The materials were launched at the first of four masterclasses to be run in 2018 where Lee and Crawley delivered the training package to attendees from a cross-section of charities and companies.
If you would like to attend one of the remaining masterclasses in 2020 please contact Alia Barakzai at the DMA.
To find out more details on the masterclasses, please click here.
Hear more from the DMA