Email testing made easy
11 Apr 2012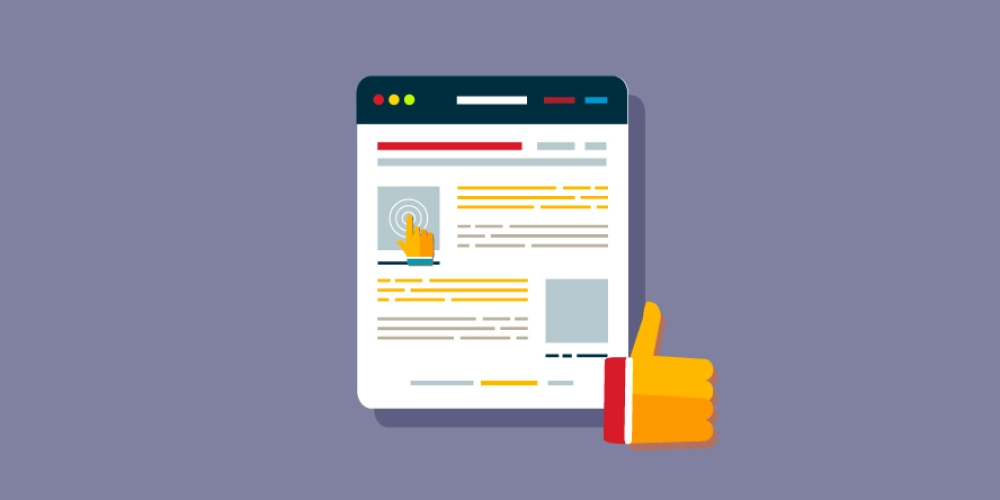 Testing is the only way to know for sure if an email campaign is working. However, less than a third of companies regularly test their campaigns, according to Econsultancy's 2012 Email Marketing Industry Census.
Why test emails?
Customers are constantly changing and evolving, whether it's the result of new technology or the effects of the economic climate, and being in tune with these shifts is important. This means that something that worked and was successful two years ago might not have the same effect now. Even if it did, would it hurt to test something new?
Guide to split testing
The Email Marketing Council's white paper, A guide to split testing is a good starting point for anyone who's contemplating testing, but doesn't know where to begin. Here are some key principles to keep in mind:
Be open to change
You may have found that a certain subject line or delivering at a time of day worked wonders for your email campaign a few years, even months, ago. Is it still performing as well? It's very unlikely a campaign will continue to get the same results year on year if no change has been made. Consumers can become immune to the same email over and over again, so a change can make consumers sit up and take notice.
Get your data up to scratch
Before you start testing take a good hard look at your data, especially with multivariate testing where lots of elements are being tested at once. Good quality is of course crucial, so remove all those undeliverable addresses. However the quantity is just as important, as you really need a large sample size to test and subsequently analyse, so you can really show its worth. A smaller pot of data means each customer carries an even bigger percentage weighting, which can be misleading when looking at the final results
Track and analyse
Don't forget to track and analyse. There is no point of doing a test if you are not going to analyse the results. When doing an A/B split test, you need to be able to analyse between these groups to see what works best. So be mindful of the type of resource and capabilities you have to track and analyse, prior to testing.
Test one thing at a time
When conducting an A/B split test, take one step at a time. There is so much you can test with email, such as timing, creative, copy, readability and optimisation across all platforms and devices (mobile included), the list is endless. If you test everything at once, you could be comparing apples and pears and may not be able to see what is and what is not working. Keep it simple at first by testing the basics, such as the subject line, then work your way up.
Read DMA Email Marketing Council's A guide to split testing
Sian Brookes, account manager, ReynoldsBusbyLee
Hear more from the DMA