Do email campaigns really work?
22 Feb 2012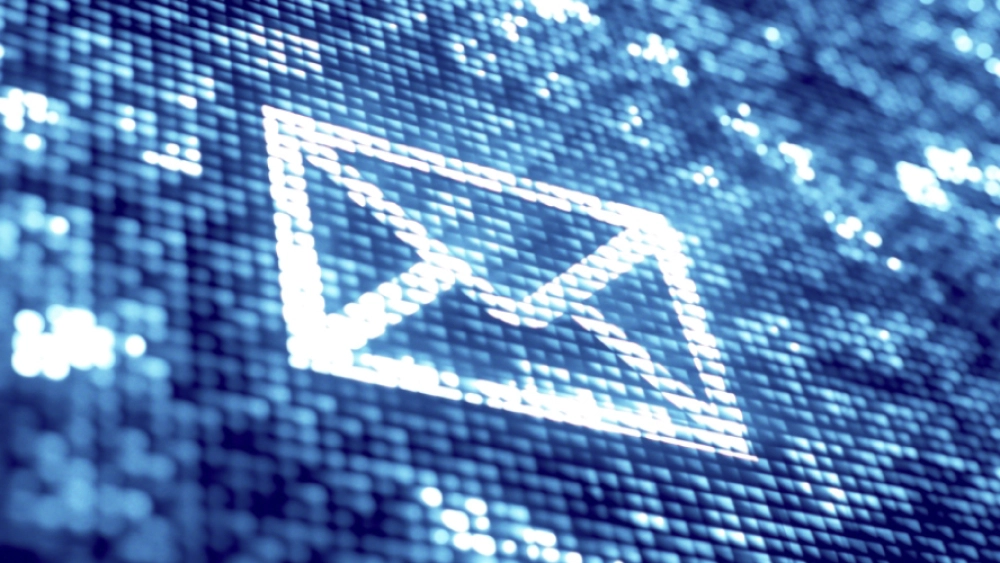 First, let me explain what I mean by campaign. In this context, a campaign is a series of promotional email messages that share a single idea and theme. They are likely to form part of a wider integrated communication strategy and their purpose is often awareness of a new product or service.
Today's digital marketing ecosystem is complex. Search and social play such an integral part in consumer communication that we need to reduce the frequency of push of messaging (short-lived campaigns). Instead we need to think about communications that encourage interaction, sharing and ongoing dialogue between liked-minded individuals – outside of your brand's control.
Consumers wary of promotional messages
Email marketers today need to be mindful that 90% of people trust peer recommendations, and only 14% of people trust advertisers. Marketers will only produce successful email campaigns if they understand this delicate balance.
The average customer is increasingly tuning out promotional messages and leaning more on social media and word of mouth. That's because they're accustomed to finding information when and where they want it. Eighty percent of marketers plan to increase the volume of digital projects, according to the Society of Digital Agencies (SoDA) 2011 report.
So with email volumes set to increase again this year, email campaigns need to be much more than a simple generic broadcast medium.
The key ingredient today is people – the same SoDA report highlights that consumer behaviour is driving the shift in digital investment (email included).
Email campaigns: what's really working today?
Email campaigns that invite participation and recognise the influence consumers, service users, buyers and customers have
Relevant marketing that speaks to the needs of the recipients: "it improves my life, so I will pay attention and give you my business"
Marketing focused on meaning rather than just permission to market that delivers great experience from email click to mobile site and beyond.
When do email campaigns work?
Maybe then the question is: when do email campaigns really work? The answer is when they have the right call-to-action links that promote audience behaviours beyond a single clicked link in the email. This might seem odd and out of step with the age-old direct marketing mantra, "deliver the right message, at the right time, to the right people", but it is now time to think in terms of behaviours, dialogue and shared content.
Ask yourself: What behaviours will the calls to action within your email prompt now and in the long term? Does your campaign start a dialogue and allow for the sharing of ideas and themes? Or is your email campaign a single thought with little to stimulate interaction beyond the first link clicked above the fold?
Here a great example from Marketing Sherpa's Email Awards:
In 2010, Susan G Komen Global Race for the Cure® campaign won "Best in Show B2C" for its use of data analysis from previous years which helped them segment messages based on affiliation, attitude and behaviour.
The results are compelling: the 2010 campaign raised more money with fewer total participants than in 2009, challenging the notion that higher volumes create better results. The segmentation strategy focused on the people by understanding past response behaviours, affiliations with the cause and attitudes.
How to maximise the effectiveness of your email campaign
Know the exact purpose of your email campaign and design for it. If the purpose is awareness, create opportunities for sharing the content. If the purpose is promotion create a smooth user experience from email to purchase
Design calls-to-action links that are "fit for purpose" and say more than "click here". Design for the types of behaviour that will stimulate an immersive experience well beyond your email campaign
Kick-start a conversation with customers and buyers by creating opportunities to share and interact with content.
Use social connections to leverage subscriber relationships: Allow your engaged subscribers to 'co-create' content and spread your message through social links within the email campaign – and connect with new prospect followers within their networks.
Deborah Womack, Senior Director, relationship marketing, Possible Worldwide, Twitter: @TheLadyD
Hear more from the DMA