DMA insight: How to boost the creative impact of your email
10 Dec 2018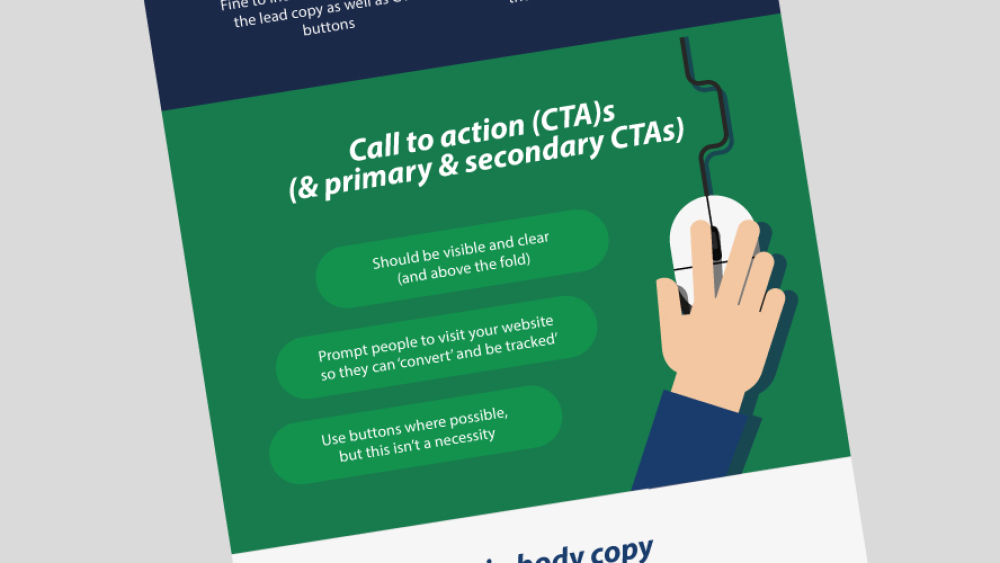 Remember: The DMA's Email Council has pooled their considerable expertise and built a new series of infographics - about all things email.
Email, like other marketing assets, should reflect your brand.
And although it carries similar properties of both web and print, its display relies heavily on both the compatibilities of the email client and the device that it is rendering on, not to mention the amount of data required to download the campaign to the inbox.
Learn how to boost the creative impact of your email with our latest infographic - the next in the series from our Email Council.

Hear more from the DMA