DMA Awards 2022: Entries Open
04 Jul 2022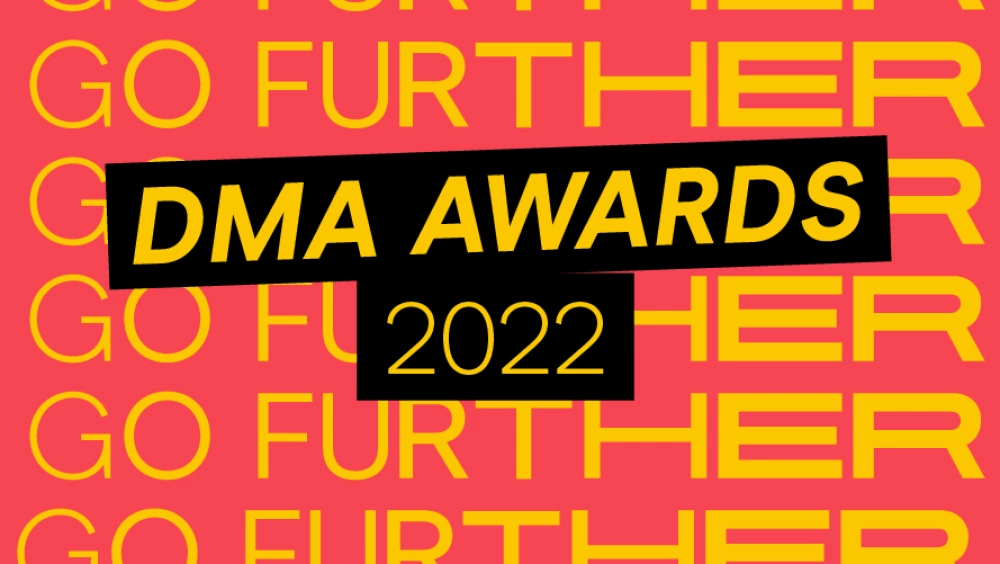 The DMA Awards 2022 is where your work comes to prove itself; where you put it all to the test.
Where you come to compete for Awards that might take you further, if you're good enough to win one.
There are 36 categories to choose from, and your work will be judged by 300 handpicked creative leaders, thinkers and makers. Everything is tested against our three pillars: strategy, creativity and results.
That's what makes the DMA Awards such a unique and rewardingly hard to win challenge.
Entries are open: Monday 4 July
Hear more from the DMA