Data 2021: UK Government Minister for Data, John Whittingdale MP, to Give Keynote Address
11 Mar 2021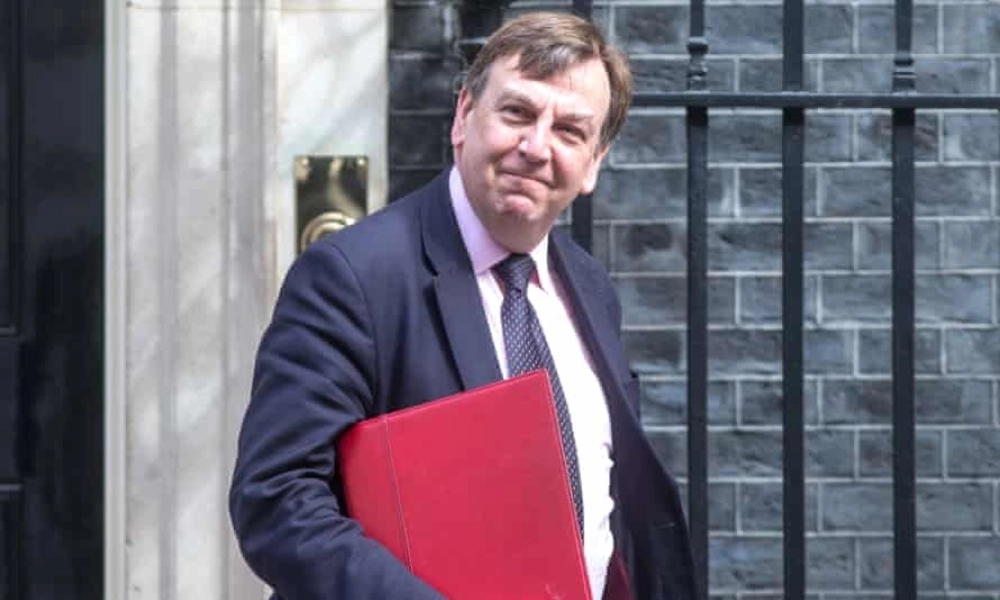 Change is coming for the UK data industry. Find out what you need to know at Data 2021.
These are, without question, interesting times for our industry. Following Brexit and the transfer of powers over data legislation to the UK, the Westminster Government is seeking to push a new agenda for data and how it is used in business, government and wider society.
The UK Government has big plans for this venture. The new National Data Strategy (NDS) intends to be the central driving force of this policy direction, which will have wide-reaching consequences for organisations dealing with data. The Government's final proposals for the NDS are yet to be revealed, but the focus on creating fertile grounds for innovation are central, along with new obligations for making the UK one of the safest places in the world for personal data.
What's more, the next Commissioner of the Information Commissioner's Office is due to take up post this year. The UK Government has indicated this will usher in a new era for the regulator. To compliment the NDS, the ICO will have a renewed focus on promotion of innovation, while stepping up enforcement action on key areas.
On top of this, the UK Government will be bringing in new measures to help the UK recovery from the Coronavirus pandemic. A great emphasis will be placed on up-skilling and re-skilling the workforce to tackle rising joblessness and to boost economic growth. The data and marketing industry is earmarked to receive funding boosts to help with these efforts, and government plans are continuously developing.
We are delighted, therefore, that UK Government Minister for Data, John Whittingdale MP, will give the keynote address at Data 2021. Mr Whittingdale will outline the very latest on the UK Government's big plans for our industry in all these areas.
To stay ahead of the curve and lead your organisation through these challenging but exciting times, join us at Data 2021.
Hear more from the DMA