When & Where?
Thursday, 25th March 2021
-
Online
Ticket Information
Council Member
£45 (+VAT)
DMA Awards 2020 Judge
£45 (+VAT)
DMA Member
£75 (+VAT)
IDM Member
£75 (+VAT)
Non Member
£100 (+VAT)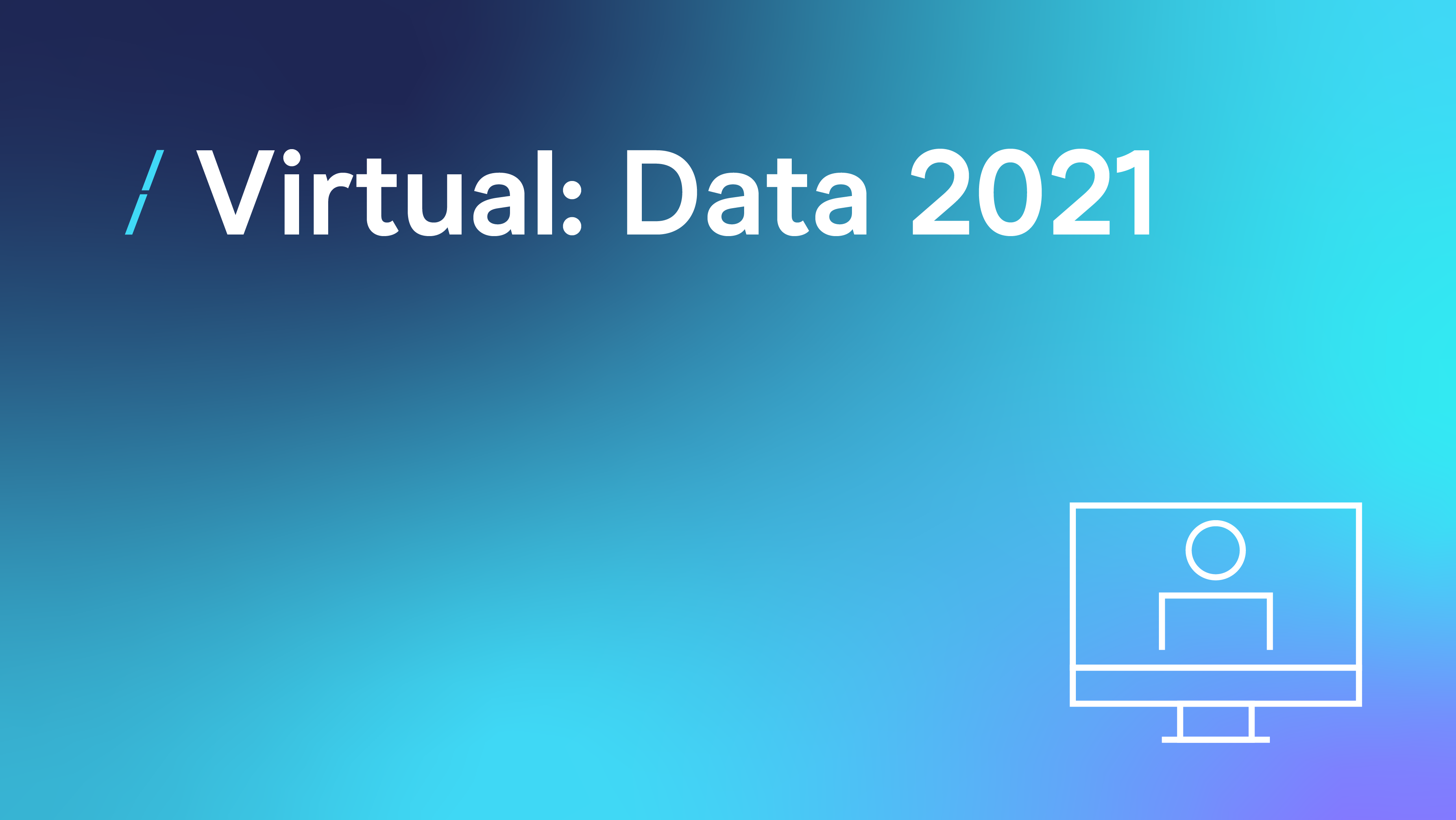 Join ICO, Dame Wendy Hall and other leading data and marketing experts for examinations of industry insight; regulatory updates and advice; and roundtables to explore the role of data in a post-pandemic and post-Brexit world
Data has become even more critical in the last year, for the first time driving a path through a global pandemic. So, what does this means for you and your business? Find out at Data 2021.
Data 2021 will bring you thought leaders with inside tracks on real-life case studies and experiences; the latest regulatory and compliance guidance; and roundtables with handpicked themes for you to dig in to and to attend.
We'll explore what is next for the digital and data economy and ways to ensure the intelligent and ethical use of data sits across business, compliance, and talent.
You'll hear from:
Chris Combemale, CEO, DMA, who will discuss what the DMA are doing in the legislative and responsible marketing space at an organisation, talent and learning level
Simon McDougall, Deputy Commissioner - Regulatory Innovation and Technology, ICO who will provide insights and guidance and update the conference on the ICO's latest work
Dame Wendy Hall, on using ethics in AI as a force for good
With more speakers soon to be confirmed, Data 2021 explores how the way we use data is changing and what this means for the industry, future talent, and the consumer.
#dmaevents
Sponsored by
---
Book Now
Contact
For all enquiries regarding this event, including sponsorship opportunities, please contact Jaspria Roda.