Customer Engagement Labs: The data debate
18 May 2017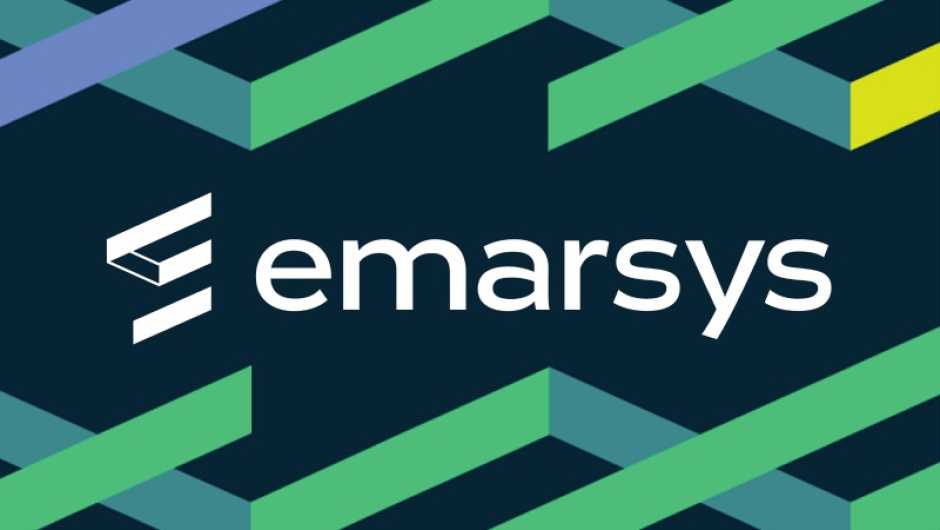 Introducing the labs, Alex Timlin, VP client services at Emarsys began by asking how you can use data to make people happy - the role of data and technology in your customer engagement strategy
Before embarking on the Customer engagement labs, teams had encouragement from TMW Unlimited's CEO Chris Pearce and of course the brief from Hilton's senior manager CRM Client Services Marc Lantrok in addition to a data presentation from Alex Timlin.
"Since 2012 there has been an accelerated shift towards technology. Technology is pervasive and ubiquitous," says Alex, introducing the labs, and his introduction to what data holds for marketers in the coming years, and so tips for the customer engagement teams.
In retail he says, "Brands are bringing sales to store. They way you interact longer with the brand. But here's a tip – it's often cheaper to get your products sent because you may be upsold in-store."
He presented some trends that bring us up-to-date with data and engagement:
Now trends for 2017, "It's not business as usual," he says.
Omnichannel
"People give their data if they get something back," he says. "Consumers want something personal and relevant.
Customer insights drive 'smarter' strategies
"Are retailers consistent in a way they present themselves across channels?" he asks.
Unified online and offline experiences
"Look at Amazon Go – a supermarket without checkouts. Your mobile does the order for you, or Amazon dash which can bring you coffee pods to detergent at the push of a button. This is not aspirational, but real," he says.
Mobile first to mobile only
"Mobile is not the second screen, but often the only screen. Industries have grown to be mobile-only. In the UK, more than 50% of ecommerce is by mobile. This is just 26% in the US, but higher still in Asia and Scandinavia," he says.
Social commerce
"Japanese retailer Rakutan is one of the leading investors in Pinterest.This will be a place to buy. In the future we should expect Facebook-only stores," he says.
"Already there are examples of social commerce: Homemade is like AirB'n'B for food. You collect food from strangers's homes and take it home. Tech enbles these possibilities, like bringing a new markets to niche restaurants through services like Deliveroo," he says.
This in turn could mean instant commerce, he says. "See what you want? Buy immediately – why wait? Frictionless commerce, such as emails having a buy now button," he says.
AI comes of age
"I'm talking about calculating things at scale. The discovery of patterns can be automated, as can the inventivisation of personalised prices – already done in travel. On Black Friday, Amazon updated prices every 30 mins – this is dynamic pricing," he says.
Find out about the winning campaign here.
Don't foget to book onto Data Protection 2017, held at the British Museum in London on 27 June.
Hear more from the DMA