When & Where?
Tuesday, 27th June 2017
- 17:00
The British Museum
Great Russell Street
London
WC1B 3DG
Ticket Information
Council member: £160 (+VAT)
DMA Awards 2016 Judge: £180 (+VAT)
DMA/IDM member: £200 (+VAT)
Non member: £300 (+VAT)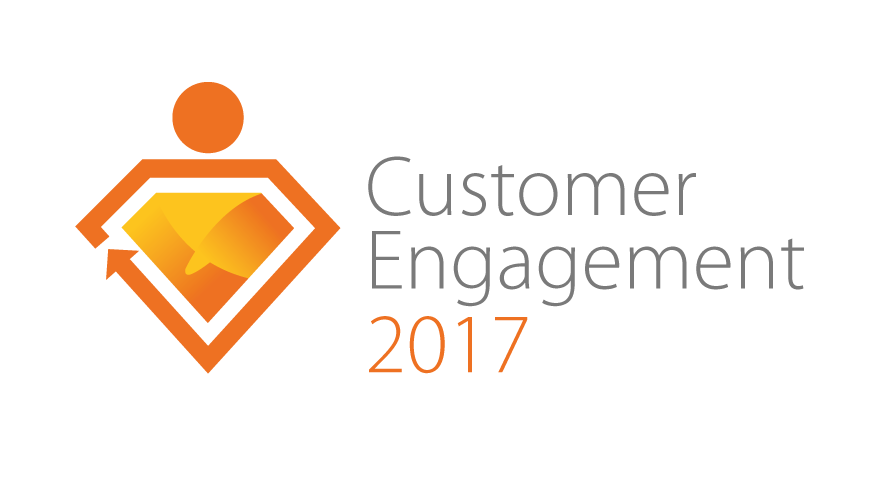 Join Starcount founder Clive Humby, speakers from British Airways, Disney, Naked Wines, Foresight Factory and REaD Group as we launch our research findings into what drives customer loyalty with the leading experts in engagement at the British Museum
Data never sleeps, and neither does the focus on the customer.
To view the full agenda, please click here.
Come to Customer Engagement 2017 to hear what some of the biggest brands and thinkers on customer engagement see the area moving, featuring new research from the Foresight Factory.
The new research will reveal: how habitual behaviours have strengthened while distrust has peaked; why trust remains a key currency; what customers want from loyalty; and what new technology brings to customer engagement.
Join this one day session, chaired by REaD Group MD and DMA Customer Engagement Committee chair Scott Logie, featuring:
Exclusive reveal of DMA and Foresight Factory research into the drivers of customer loyalty. Josh McBain, director of consultancy at Foresight Factory, will lead you through the findings.
Head of customer value management at British Airways Jo Boswell takes us on a flypast of the 'Know me' programme, developed to give BA a 360-degree view of the customer
Richard Ellwood, head of audience strategy at The Walt Disney Company explains why brands need to understand their customers, and what secrets your data can reveal
Laura Riches, marketing director at Naked Wines demonstrates why retaining customers using data maximises lifetime brand value
Dunnhumby and Starcount founder Clive Humby reveals how data, creativity and technology can drive loyalty
In addition, there will be breakout sessions and hands-on practical classes as we break the day up into smaller workshops, featuring:
Earn valuable points towards your IDM Continuing Professional Development (CPD) scheme by attending DMA events. Attend this event and you will receieve 6 CPD points.
For further information on the DMA Customer Engagement campaign, click here.
#dma
Sponsored by
Contact
For all enquiries regarding this event, including sponsorship opportunities, please contact Lucy Chapman.