AI for Marketers - Information and Advice
14 Oct 2019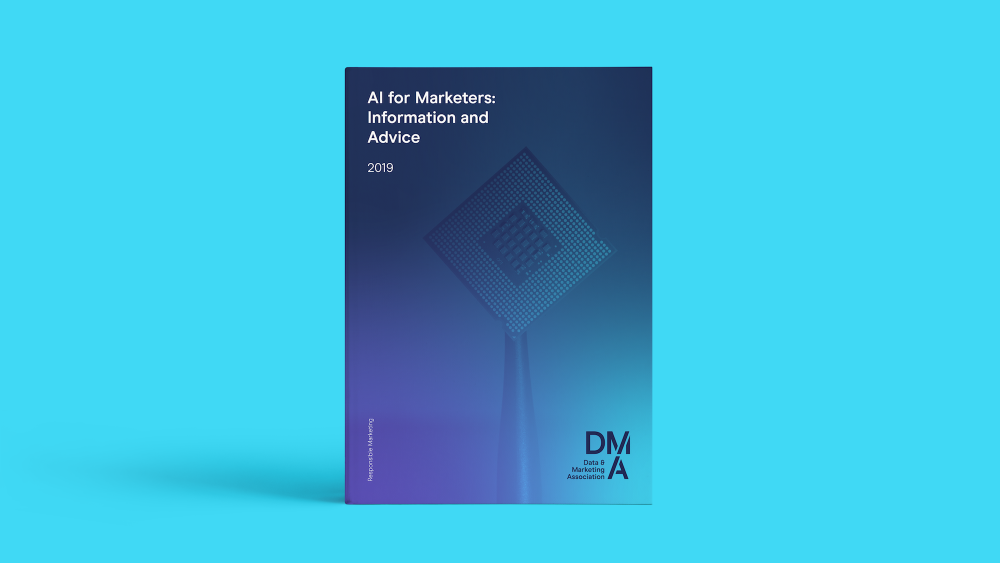 Artificial Intelligence (AI) and Machine Learning (ML) sound very impressive. But do you know exactly what they do, what they're capable of, and how you can harness the power of this technology?
Our Connected Technology Hub, part of the Customer Data Council, have created an introductory guide to help demystify it all.
If you're considering the use of AI and ML, you need to start with the problem you're trying to solve and determine what sort of results you want to see.
Proper usage of AI and ML requires an investment of time and money, but used correctly, can reap brilliant rewards. Both rely entirely on historical data and require thought and planning in order to create potential business benefits as there can be a lot of risks and ethical implications associated with this technology.
Implemented properly, it can have amazing results.
Have a read to discover the basics of AI and ML for marketers; to find out about the benefit it can create for business and customers alike; and see how it can help shape some of your future outputs – and improve them.
Get AI for Marketers - Information and Advice
---
For more information on our Responsible Marketing campaign, please click here.
Hear more from the DMA