Snapchat launches mobile payments
18 Nov 2014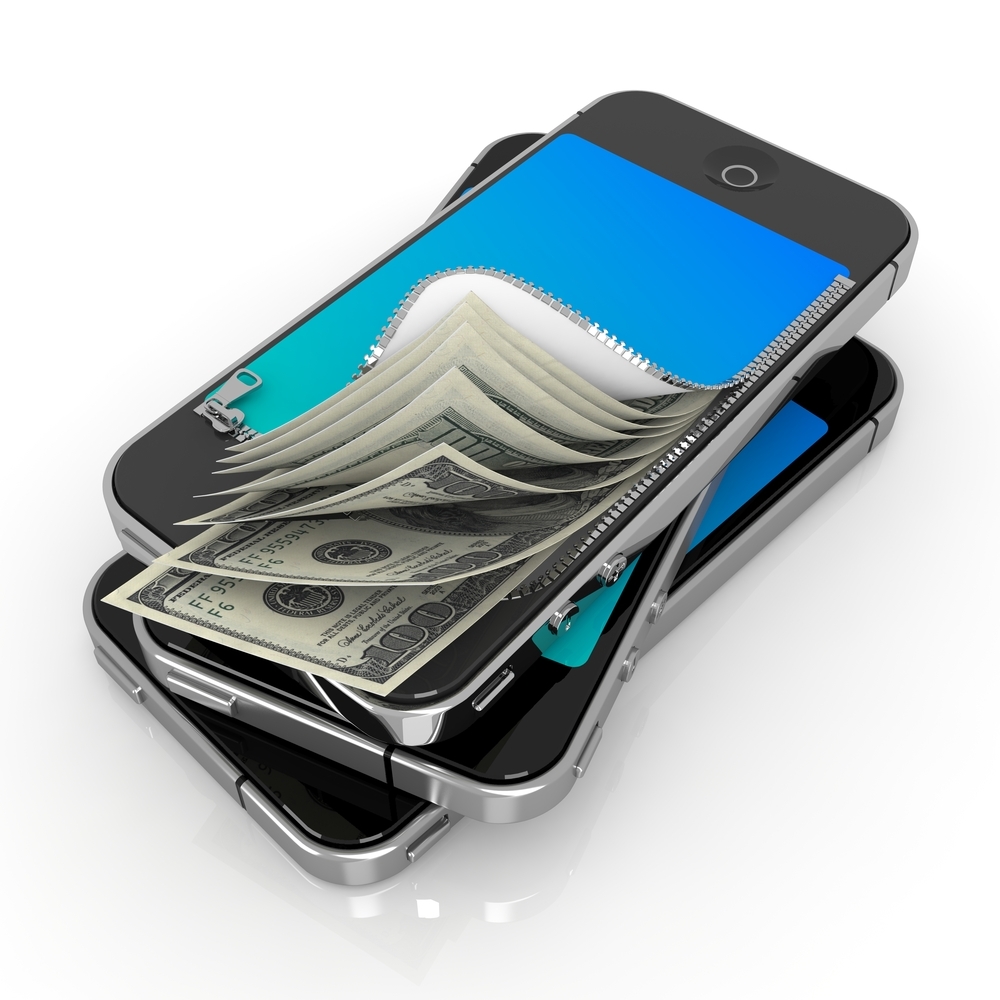 Snapchat are launching 'Snapcash' mobile payments, and while the service will roll out in the US initially, via their partner Square, assuming it will be successful we're sure it will hit the UK in 2015.
So what are the factors that will guarantee success? Snapchat is becoming a key messaging channel for many younger users, with over 700 million photos/month shared on the platform. Integrating payments therefore makes good sense to engage that audience with mCommerce - it's natural and obvious. Making it intuitive and easy to use will be critical to gain adoption.
The big challenge for Snapchat, though, is one of trust. There were leaks of photos via third party apps earlier this year. Although Snapchat pointed out that these were third party providers in acting breach of their terms, it will inevitably undermine user confidence.
It is great to see that companies are continuing to explore mobile payments. Someday these types of projects will be looked back on as the shoots of a new way of completely 'doing money'.
Hear more from the DMA