Jaywing: GDPR - 10 practical steps to prepare you for the new regulation
27 Apr 2018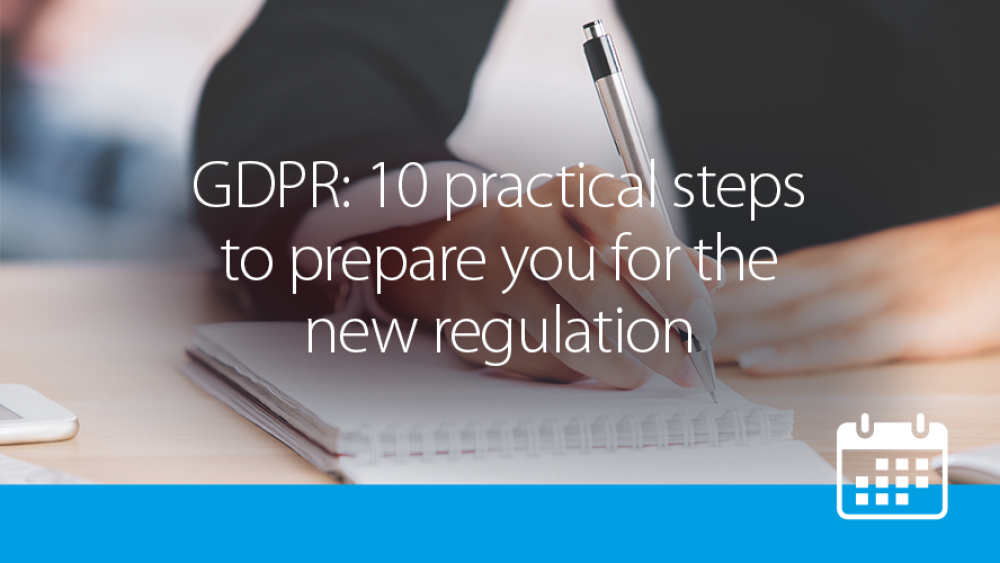 With the May 2018 GDPR deadline fast approaching, many brands are starting to feel the pressure – but don't panic. Data science and marketing specialists Jaywing are here to guide you.
Join us for a webinar where Jaywing's data consulting practice director, Inderjit Mund and head of CRM, John McDermott will be offering quick and practical guidance to help get you into gear.
Event chair, Steve Sullivan, hosts the session - answering your outstanding GDPR questions and simplifying any last minute preparations.
You will:
Hear Jaywing's 10 practical steps to preparing for the GDPR
Discover how the GDPR can help you develop more personal relationships and drive greater value for both you and your customers
Have the opportunity to get your specific questions answered by the people who know best
You can submit your questions ahead of time on Slido where the experts will be answering them. Use the hashtag #dma to submit.
You may also be intrested in attending the following DMA event GDPR: Redefining the brand and consumer relationship on Wednesday 18 April.
Tune in 18 April and be as ready as you can be for the big day.
#dmaevents
Sponsored by
Hear more from the DMA