Data Ethics - Tech's Greatest Asset
17 Jun 2020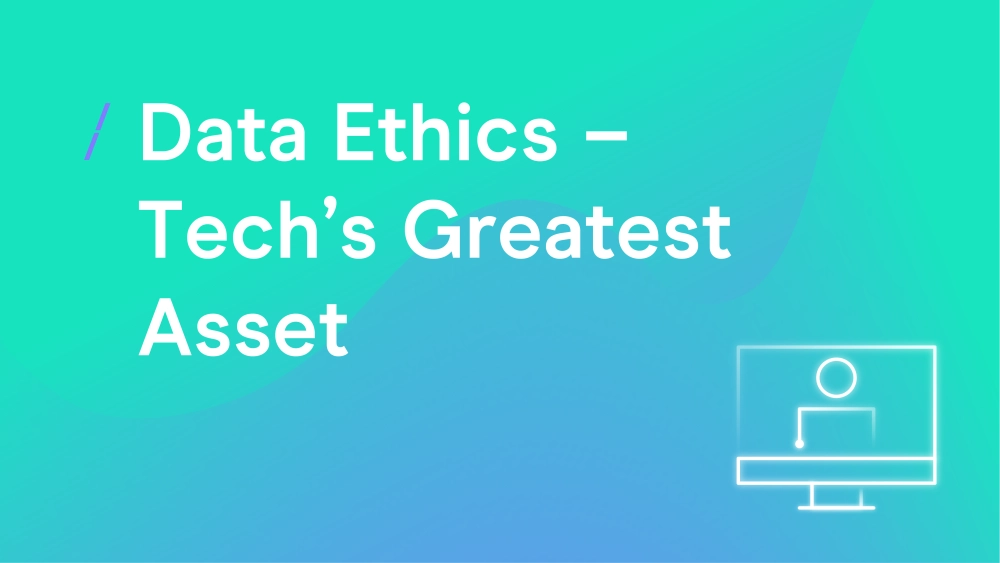 We're seeing more and more the positive impact that data-driven tech has on society, especially AI's transformative effect on business. Yet the concerns and challenges around the ethical use of data in tech still prevail, from how businesses can use ethical restrictions to their advantage, to how they can use data ethics as the core for customer-focussed tech that lasts.
How can we truly ensure data is used as a force for good?
Chaired by Firas Khnaisser, Head of Decisioning, Standard Life Aberdeen and Chair, DMA Scotland, this one-hour webinar on Wednesday 17 June at 3pm tackles the challenges posed by sophisticated tech through ethical frameworks.
You will:
Discover how some organisations are using ethical constraints to build better, more innovative solutions – and how you can do the same
Gain valuable insight from experts, including Olivia Gambelin, Founder & CEO, Ethical Intelligence
Listen to a lively panel discussion on how we can use data as a force for good featuring Tony Miller, Marketing Director, WW, Nicola Anderson, Strategic Development Director, FinTech Scotland and Ben Gott, Analytics and Strategy Lead, EMEA, Merkle
Hear more from the DMA