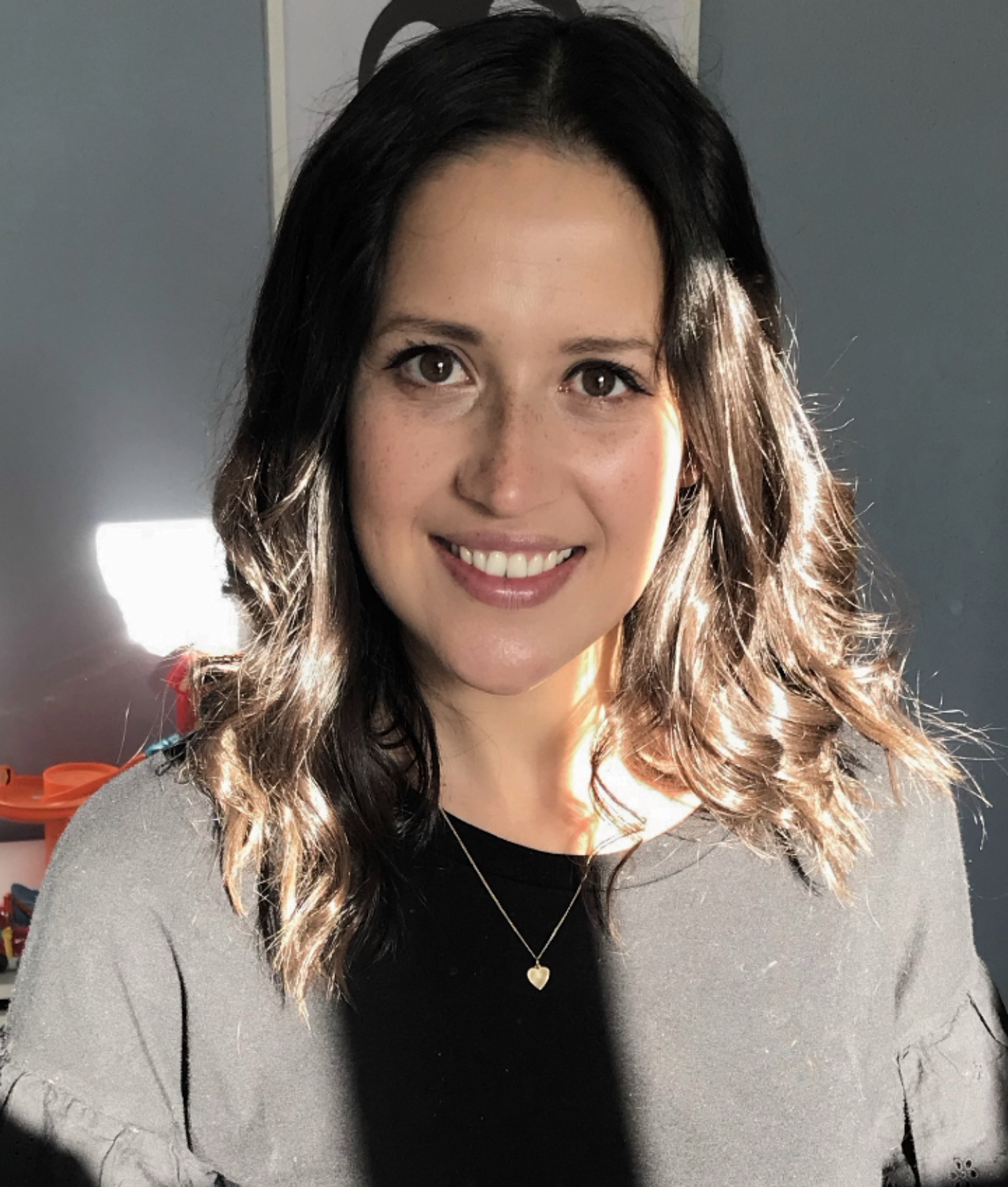 Bray Leino Yucca
Marketing Manager
At Bray Leino Yucca we're masters at using Digital, Direct and Data to create seamless experiences that deliver measurable results.
We're good at what we do. We have an exceptional team of strategic, data, UX, creative, direct and digital marketing professionals who identify our clients' customers, find them, and then take them on a journey to achieve a desired end result.
In my role as Marketing Manager, I can use my years of experience as an Account Director managing strategic campaigns to raise the profile of our agency, support new business activity and build relationships with our partners.