Training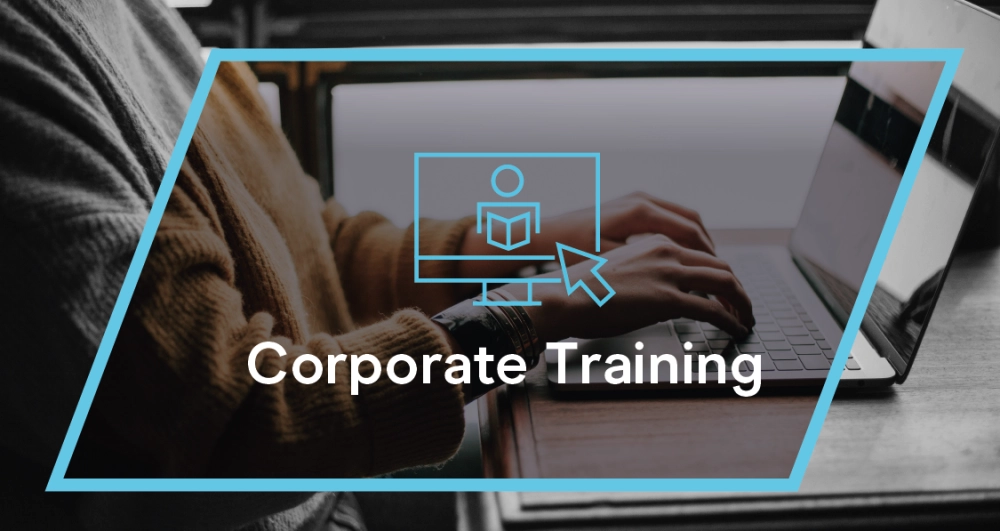 Through upskilling and education we help organisations and individuals improve results across creative, strategic, data-driven, and multichannel marketing.
As part of the DMA family, the Institute of Data and Marketing (the IDM) provides learning and qualifications for marketers – both our Members and the wider industry – at every stage of their career journeys.
Whether you are at the beginning of your career or have reached the boardroom, we have learning options tailored to your professional and business goals.
With over 30 years' experience, we bring together academic rigour and hands-on best practice guidance delivered by successful practitioners. You'll sharpen your skills with learning driven by insights, experience, thought leadership, and award-winning case studies.
We'll take you through practical exercises based on real-life scenarios, and you'll come away with tried-and-tested processes and templates, which you can immediately put into practice in the office.
Let us help you find what you are looking for:
Note: If your employer is a DMA Member, you're eligible for a 50% Member discount. This is our way of continuing to support our community during the pandemic.
Find out how to become a Member here.
Hear more from the DMA