Who are 2020's DMA Talent Marketing Challenge finalists?
01 Jun 2020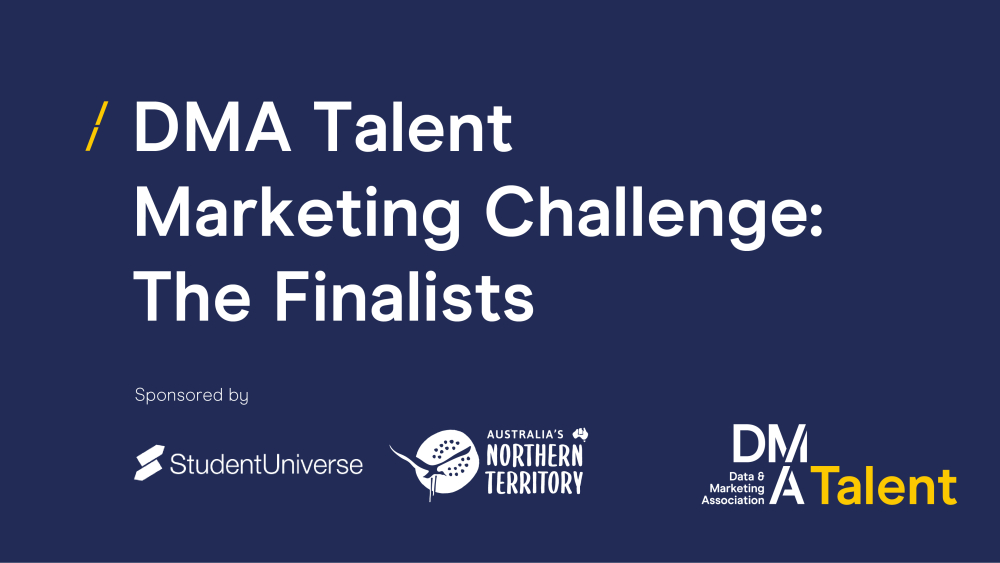 After a rigorous judging process, the finalists for this year's Marketing Challenge, supported by StudentUniverse and Tourism Northern Territory, have been selected from the 60 teams and 292 students that entered.
The teams who have reached the final are:
CAL Create, Sheffield Hallam University
Cubed, Northumbria University
Digi-Gen, Northumbria University
X Design, Sheffield Hallam University
Youth travel agency, StudentUniverse, and their client, Tourism NT, provided the brief, which challenged students to create a marketing campaign that targeted 18-30-year-olds, highlighting the sites and ultimately generate bookings to Australia's Northern Territory.
Sam Willan, General Manager, International Markets at StudentUniverse, who formed part of the judging panel, said:
"All of the finalists demonstrated a solid understanding of how a situational analysis should inform their segmentation, targeting and data strategy, followed by well crafted and creative tactics that are on brand, on message and, most importantly, are designed to deliver a solid ROI from the campaign. I can't wait to see the ideas come to life in the live pitches. The future of marketing is in very good hands!"
Lucy Pares, Marketing Executive at Tourism NT, was also on the judging panel and she said:
"We are very impressed with all the finalists, they've understood the brief and successfully captured the spirit of the Northern Territory. We are really excited to see their creative and engaging campaigns come to life in the live pitches."
On 23 June, the four finalist teams will pitch their ideas to the clients and the DMA. With everyone adhering to social distancing rules, the pitches will take place online, so the finalists will have to work extra hard at conveying their recommendations to the client.
Once the teams have battled it out and a winner is selected, each member of the winning team will not only receive £300's worth of StudentUniverse travel vouchers, they will also work with the client to bring their work to life during a month long campaign, executed within the next 12 months.
.
Do you want to be kept up to date with everything DMA Talent? Click here to get all our latest news and upcoming opportunities delivered directly to your inbox to ensure you never miss an event or application deadline.
If you're interested in finding out more about the Marketing Challenge, click here.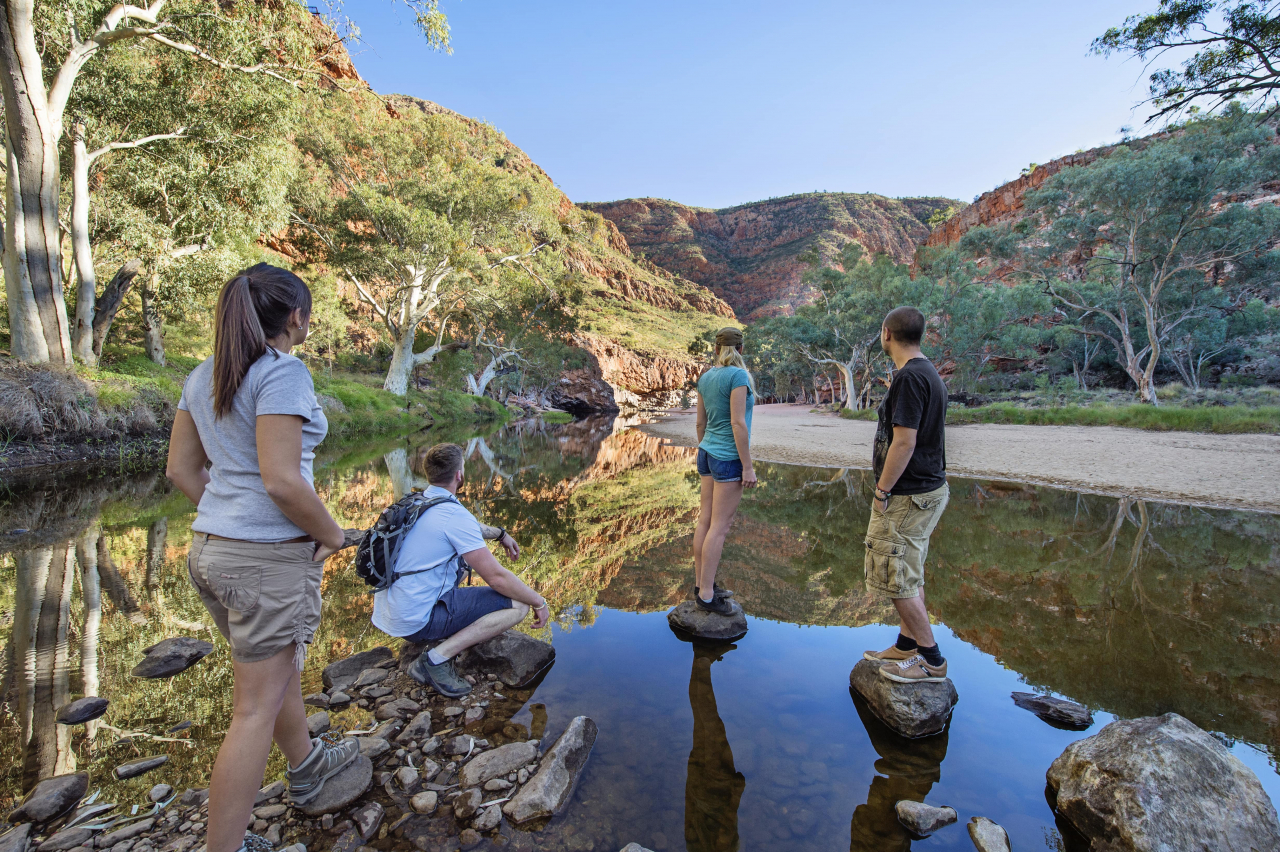 Hear more from the DMA