Augmented reality: emerging routes to engagement
05 Jun 2018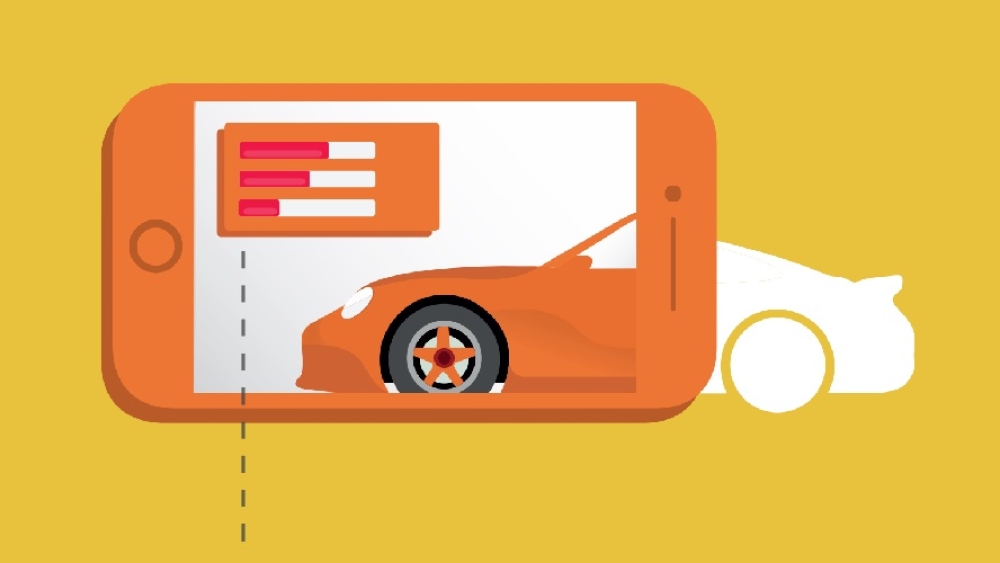 From Snapchat filters to Pokémon Go, augmented reality (AR) has exploded in recent years.
But, far be it from being exclusively for novelty, AR is becoming a more common method for businesses to engage with consumers.
Writing for the Mintel Blog, Stacey Bingle explains: "A few short years ago, the term 'augmented reality' (AR) seemed far-off and futuristic to many. Today, smartphone-wielding consumers are generally familiar with the technology that overlays a view of the physical world with a digital display."
She goes on to identify the ways in which brands are using AR: to increase the tangibility of a product; to give physical guidance of products to consumers; to foster emotional connection through thrills and excitement; or arming consumers with a deeper understanding.
In the DMAs Customer Engagement: Automotive study, we asked about use-cases related to tangibility and physical guidance.
First, we asked about an augmented reality app that creates a virtual projection of a car through a smartphone camera, to assess the dimensions of the vehicle, for example. 65% of 16-34 year-olds were interested in such an app.
Next, respondents considered an app that could allow users to customise a car in augmented reality, for example altering its paint colour. 66% of 16-34 year-olds were interested in this use-case.
The DMA have also investigated augmented reality in the Customer Engagement: Travel study.
44% of respondents said they would be interested in using AR at sites and attractions while on holiday, to overlay interesting or important information to unfamiliar surroundings.
Other sectors such as beauty have been early adopters of the AR trend: beauty company Coty introduced the "Magic Mirror" in April this year, a blended reality device that allows users to test and try out their products in augmented reality.
Stacey concludes: "As the continued adoption of AR blurs the line between physical and digital worlds, expect to see consumers increasingly seek out any experience that streamlines the way they access information and make decisions.
"Brands who respond quickly can stand out from the competition, create immersive environments, and help consumers clearly envision their world with your product or service in it."
To read more about the research from Mintel, visit: http://www.mintel.com/blog/new-market-trends/augmented-reality-raises-the-bar-for-consumer-expectations
Hear more from the DMA