When & Where?
Tuesday, 5th December 2017

to
Wednesday, 6th December 2017
01:00
Old Billingsgate
1 Old Billingsgate Walk
London
EC3R 6DX
Ticket Information
DMA Awards 2017 judge: £310 (+VAT)
DMA/IDM member: £345 (+VAT)
Non member: £375 (+VAT)
DMA member table of 10: £3,250 (+VAT)
Non member table of 10: £3,600 (+VAT)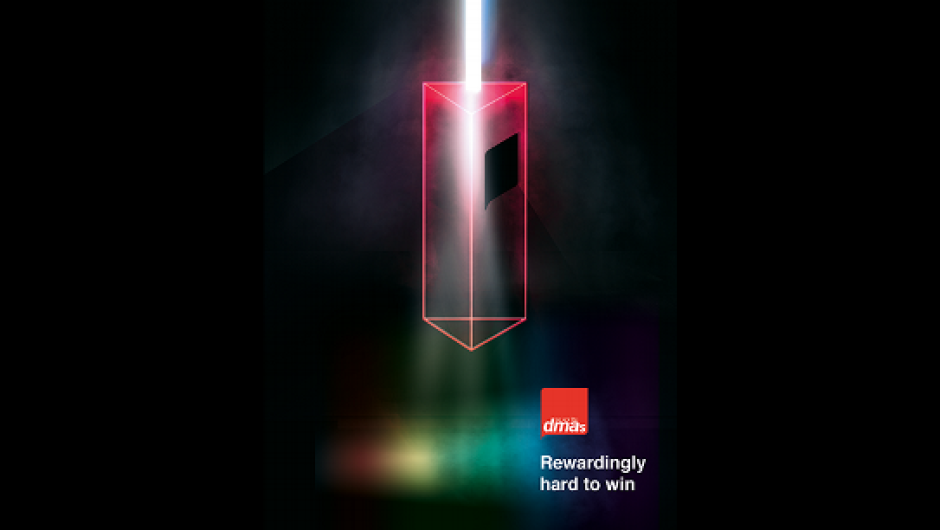 It's the hottest ticket in town - DMA Awards night. Back with a bang at Old Billingsgate, join over 800 of our industry's very finest people for a night of celebration.
If you would like to book a table for the DMA Awards Night 2017, please contact us as we are now opperating on a first come, first serve basis.
The DMA Awards returns to Old Billingsgate.
Under crystal winter skies, gazing out across a moonlit Thames, bracketed by some stalwarts of the London skyline, DMA Awards night is the hot ticket item this December.
Be there:
To see what the best work in the business looks like – and to see the those rewards handed out
To enjoy fine dining, drinking and dancing
To listen in to the wit and the wisdom of our very special guest host
You'll be in the room with over 800 of your industry peers, drawn from award-winning agencies, brave and bold brands, and cutting edge tech innovators, so it's a great chance to meet the people behind the work that made the shortlist.
And if you entered, be there in person to celebrate your hard work, sacrifice and – if our judges have smiled on you – your very own DMA Award.
Your ticket includes a three course meal, unlimited beer, wine and soft drinks plus all night entertainment.
#dmaawards
Headline sponsors
Contact
For all enquiries regarding this event, including sponsorship opportunities, please contact Eleanor Hibberd.