When & Where?
Wednesday, 9th December 2020
-
Online
Ticket Information
DMA Awards Judge 2020
Free
DMA member
Free
IDM member
Free
Non member
Free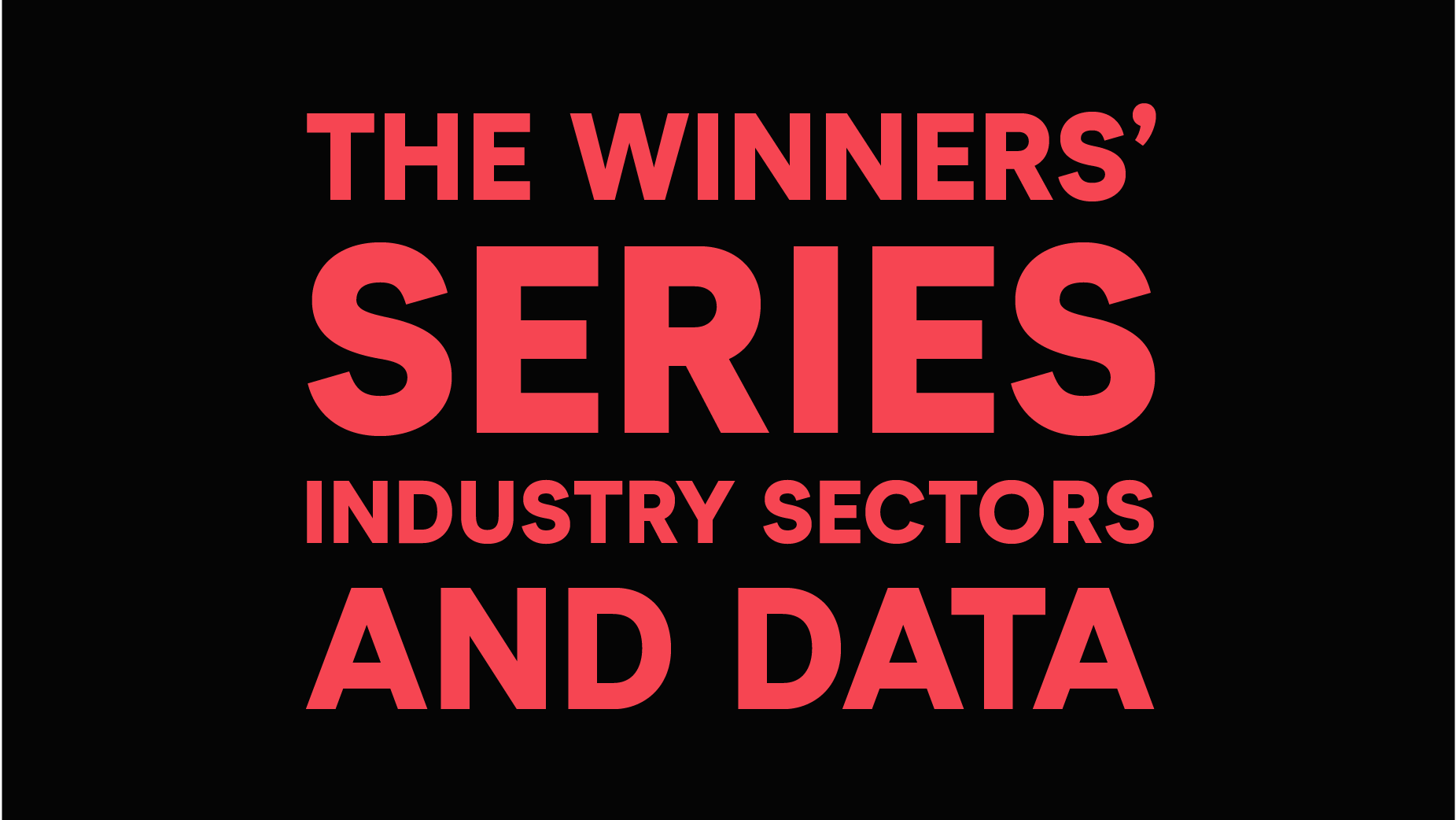 The DMA Awards 2020 Winners' Series rips the curtains back on the boldest, most brilliant work in the industry. It's a live, online session - led by DMA Chair Stephen Maher - that salutes Gold, Silver and Bronze winners from our Industry Sectors and Data categories and delivers the insights and wisdom of a panel of DMA Awards Judges from British Gas, Iris, Amazon and TJX Europe who tear the lid off the winning work and take your inside why the triumphant campaigns won out.
We're excited to announce a new approach to replace our traditional December DMA Awards night: welcome to The Winners' Series.
This year head live, online to meet our Gold, Silver and Bronze winners champions - the boldest, most brilliant work from around our industry.
You'll see who won what, and join our handpicked panel of DMA Awards Judges and Category Chairs for the views and insights from inside the Judging room as they take us through exactly why the work they fought for and fought over won.
And we round-off the session by picking one entrant from the category Gold winners revealed during the session to join our Grand Prix Shortlist.
You'll hear from:
Jill Dougan, Marketing Director, British Gas
Laura

Stead,

EU General Manager Marketing,

Amazon

Jason Andrews, Creative Partner, Iris

Deborah Dolce,

SVP, Group Brand and Marketing Director,

TJX Europe

Jonathan Beeston, Product Marketing Director, EMEA, Datorama
Here's what we'll cover in the session:
Automotive
Travel and Leisure
Entertainment and Music
Publishing
Sports
Utilities and Telecommunications
Retail and E-Commerce
Financial Services
Public Sector
Charity
Best Use of Data and Insight
Best Data Storytelling
Best Use of Marketing Automation
Best Use of AI
To book your free spot, hit the Book Now buttons.
#DareToBeJudged #dmaawards
---
Book Now
Contact
For all enquiries regarding this event, including sponsorship opportunities, please contact Charlotte Gough.